World News
Ukrainians begin voting in presidential election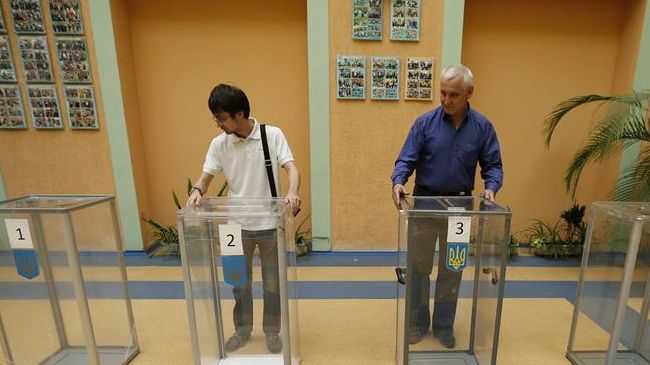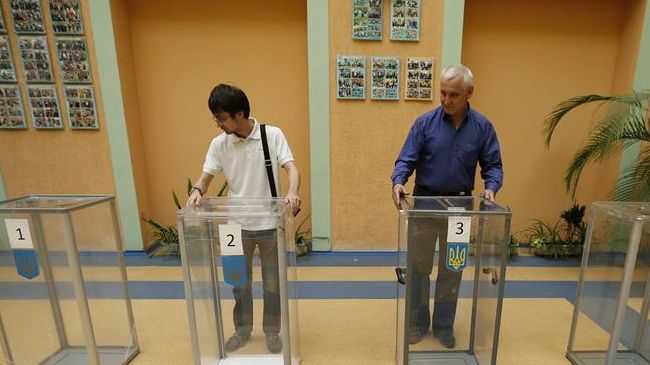 Voters in Ukraine are going to the polls to choose a new president in an election aimed at ending the unrest that has been going on in the country for several months.
More than 33 million Ukrainians are eligible to cast their votes at the polling stations, which opened at 05:00 GMT on Sunday.
The country's acting Prime Minister Arseniy Yatsenyuk has issued an appeal for voters to participate in the ballot to "defend Ukraine" in the most import election since independence from the former Soviet Union in 1991.
Many in the self-proclaimed republics of Donetsk and Lugansk in the east, where some 5 million voters live, say they will not take part in the polls. Pro-Russian protesters have also threatened to use force to block voting in their strongholds on the Russian border.
Eighteen candidates are running for president in the election, with the Solidarity Party's Petro Poroshenko leading in opinion polls.
Polling stations are scheduled to close at 17:00 GMT, with first results expected to be announced later in the evening. If no candidate wins more than 50 percent of the vote, a run-off will be held on June 15.
The election comes after months of political crisis, which erupted last November when now-ousted president, Viktor Yanukovych, refrained from signing an association agreement with the EU in favor of closer ties with Russia. The refusal triggered months of unrest, which finally led to the ouster of Yanukovych on February 23, who then left the country for Russia.
Following Yanukovych's ouster, pro-Russia protests broke out in Ukraine's eastern and southern regions. The protests gained momentum after Crimea declared independence from Ukraine and became part of the Russian Federation following a referendum in March.