Europe
UK's hypocrisy on arms sales condemned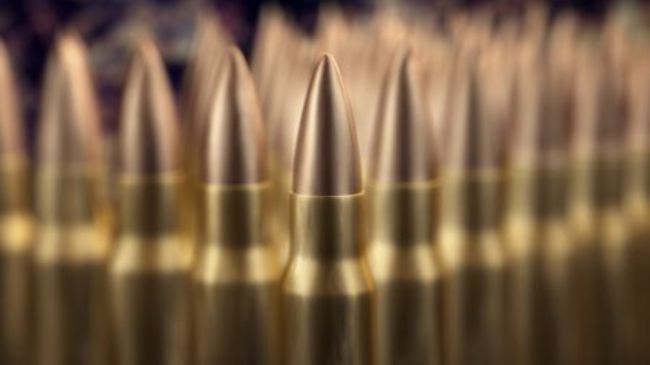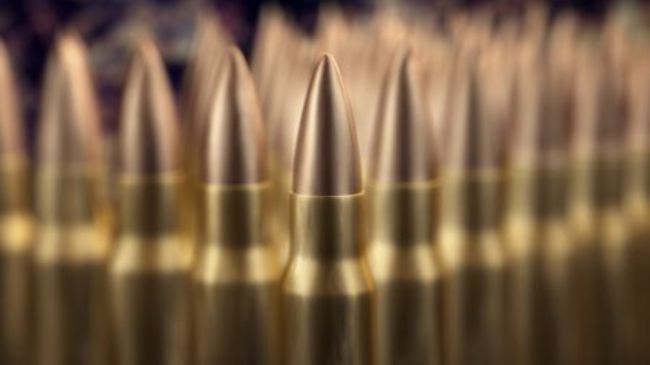 The Campaign Against Arms Trade (CAAT) has accused the British government of hypocrisy over its arms deals with repressive regimes across the world.
In an acceptance speech for a peace prize in the Swedish Parliament in Stockholm on December 7, the charity highlighted the hypocrisy of the UK government, which claims to support human rights while maintaining its extensive weaponry exports to despotic regimes.
Receiving a 2012 Right Livelihood Award on behalf of the group, CAAT outreach coordinator Anne-Marie O'Reilly said, "The trail of destruction wrought by weapons produced in the UK extends beyond the wars waged in Afghanistan and Iraq. It reaches from Gaza to Sri Lanka, from Egypt to East Timor."
O'Reilly also criticized the British government for supplying the Manama regime with weaponry, which are used to crush peaceful pro-democracy protests in Bahrain.
Moreover, she referred to the recent three-day trip of the British Prime Minister to the Middle East region as a proof that Britain is "not just allowing the [weapons] sales, but actively promoting them."
Earlier in November, David Cameron engaged in a dirty business with Persian Gulf countries of UAE, Saudi Arabia and Oman by selling as many as 100 Typhoon fighter jets worth £6billion to the Arab dictatorships in the region.