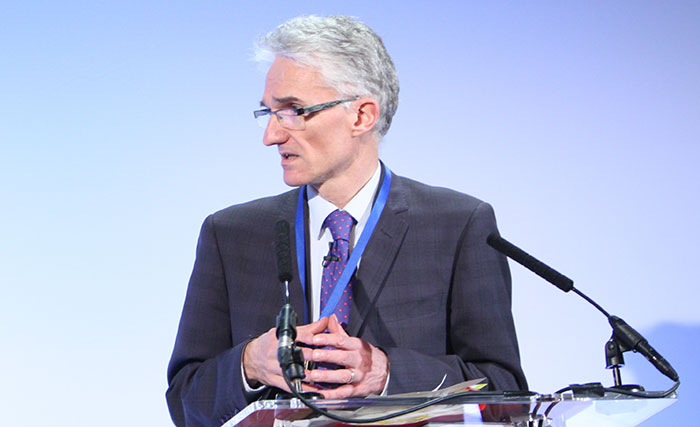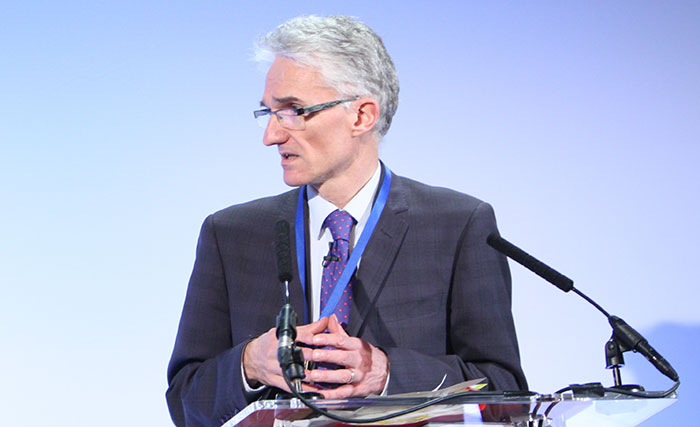 UN aid chief Mark Lowcock appealed Thursday for a halt of war in Yemen amid intense diplomacy to end the US-Saudi aggression that has pushed millions to the brink of famine.
"I'd like to see a cessation of hostilities, especially around the key infrastructure, especially around Hodeida," Lowcock told reporters after arriving in Sanaa.
"I have come because I am very concerned about the humanitarian situation here, which has deteriorated since I was here last," Lowcock said.
"I'd like to see the environment in which the aid system operates, made easier for the aid agencies.
"I would like to see stronger economic support, more resources injected into the economy, salaries paid, more foreign exchange so that ordinary people have more money to buy the essentials to survive."
Lowcock will spend three days in Yemen to see first-hand the world's worst humanitarian crisis, according to the UN.
UN peace envoy Martin Griffiths is hoping to bring the Saudi-led forces and Ansarullah movement to Sweden in the coming days for negotiations on ending the more than three-year conflict.
Lowcock, who last visited Yemen in October 2017, will hold talks with both sides of the crisis.
Yemen has been since March 2015 under brutal aggression by Saudi-led coalition, in a bid to restore control to fugitive president Abd Rabbu Mansour Hadi who is Riyadh's ally.
Tens of thousands of people have been killed and injured in the strikes launched by the coalition, with the vast majority of them are civilians.
The coalition, which includes in addition to Saudi Arabia and UAE: Bahrain, Egypt, Morocco, Jordan, Sudan and Kuwait, has been also imposing a harsh blockade against Yemenis.