Iraq
UN allows Iraq to delay payment of Kuwait reparations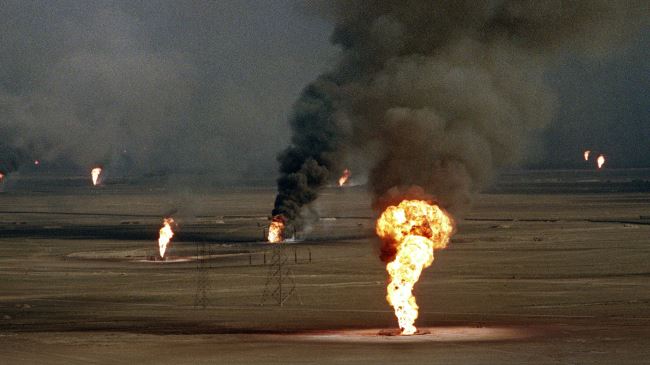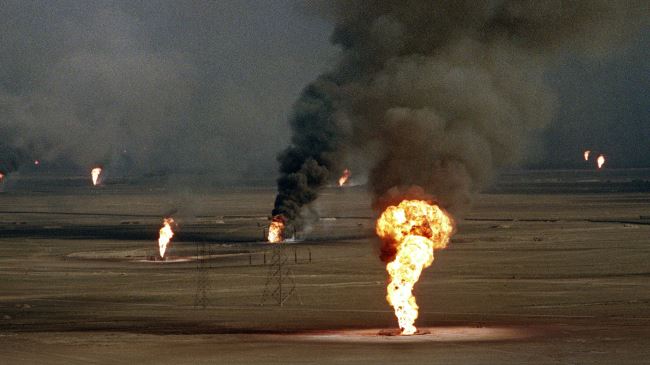 Iraq can defer the payment of its reparations to Kuwait as it grapples with the economic consequences of ISIL militancy, the UN Compensation Commission (UNCC) says.
The governing body of the UNCC held a special meeting in Geneva, Switzerland, on Thursday and accepted Baghdad's request for a one-year delay in the payments.
Of the total USD 52.4 billion that Iraq owes Kuwait in reparations for the 1991 invasion, a final tranche of USD 4.6 billion remains unpaid. The Iraqi government has demanded the delay as it faces extraordinary difficulties and budgetary challenges as a result of its battle with ISIL Takfiri terrorists.
Kuwait has also agreed with the postponement, saying that it wants its neighbor to succeed and have an important role in regional stability. Consequently, Iraq is due to resume its payment as of January 2016.
Kuwait receives the payments in reparations for the damage it sustained on its oil fields during the war. Based on an order by of former Iraqi dictator, Saddam Hussein, Iraqi troops burned hundreds of Kuwait's oil wells when they retreated from the tiny country in the wake of the US-led Operation Desert Storm in 1991.
Iraq's economy is projected to shrink in the coming years, mainly due to the damage inflicted by ISIL on the country's oil production facilities and terminals. The International Monetary Fund has predicted that the Arab country's economy would contract 0.5 percent this year although it says Iraq's oil production is set to increase.