Syria
UN-Arab League Syria mediator Brahimi resigns: UN Chief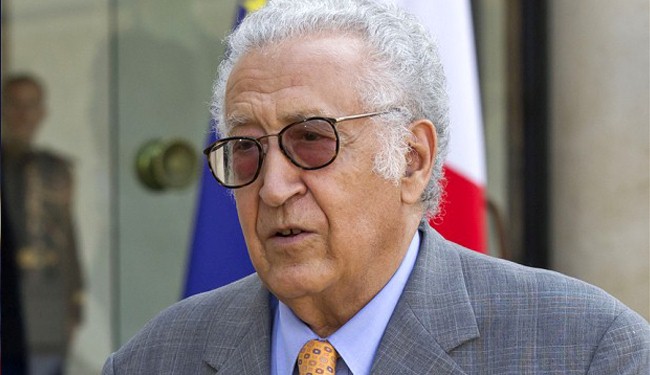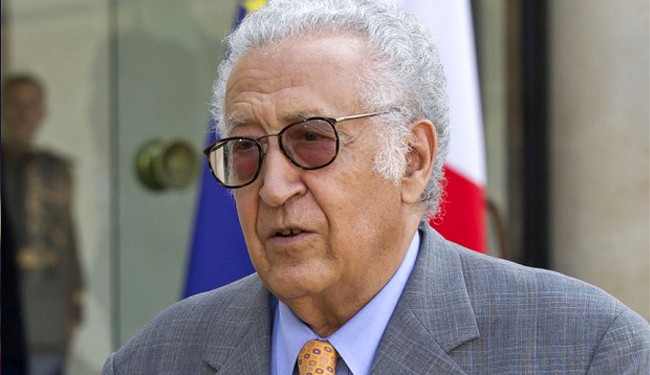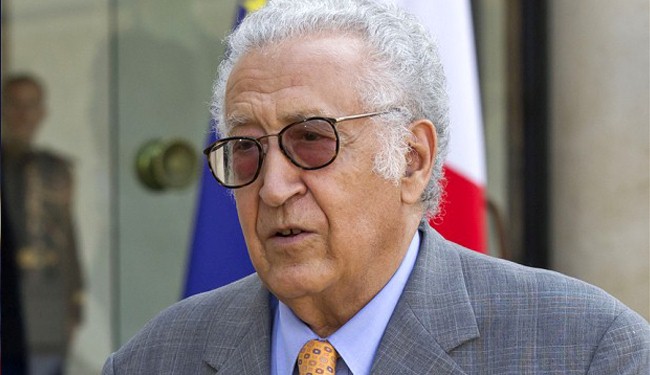 UN-Arab League envoy for Syria Lakhdar Brahimi resigns after unsuccessful peace negotiations, UN chief Ban Ki-moon told reporters at a joint briefing in New York.
"It is with great regret that … I have decided to accept the resignation of Mr. Lakhdar Brahimi," Ban said.
He said Brahimi "has sought an end to the brutal and still worsening civil war in Syria. He has faced almost impossible odds … He has persevered with a great patience and skill."
Brahimi thanked the UN chief for his support and called on the Security Council and the international community to do everything they can to stop the conflict.
"I'm sure the crisis will end," he said. "The question is, how many more dead, how much more destruction there is going to be."
His resignation goes into effect on May 31.