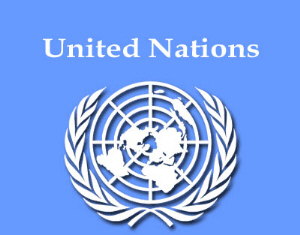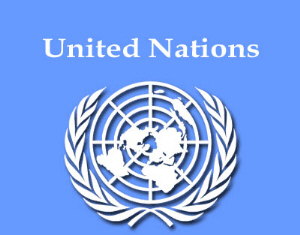 UN-sponsored talks aimed at brokering a peace in Yemen will begin next week in Geneva, officials said Friday.
The talks had originally been due to start on Sunday, but the arrival of one of the Yemeni delegations has been delayed, said UN spokesman Ahmad Fawzi.
UN chief Ban Ki-moon will brief envoys from the Gulf Cooperation Council and the G16 group — comprising Security Council members and Western powers — on Sunday, before meeting Yemeni delegates the following morning.UN
Ban hopes the talks will produce a "new dynamic that will build confidence between the Yemeni actors and yield concrete benefits for the population," said Fawzi.
The UN's special envoy, Ismail Ould Cheikh Ahmed, will initially meet separately with the "opposing factions."
"The talks will start as proximity talks, with the hope of bringing the parties to sit around the same table eventually," said Fawzi.
They are currently scheduled to last two or three days.
Ban's spokesman, Stephane Dujarric, said the global body was striving to be realistic about the talks.
"Bringing these parties together has been challenging, herculean," he told reporters.
Yemen has been since March 26 under brutal aggression by Saudi-US coalition. Thousands have been martyred and injured in the attack, with the vast majority of them are civilians.
Riyadh launched the attack on Yemen in a bid to restore power to Yemen's fugitive president Abd Rabbuh Mansour Hadi who is a close ally to Saudi Arabia.