Palestine
UN Calls for Immediate Gaza Ceasefire, Palestinians Disappointed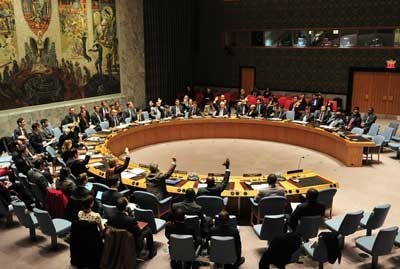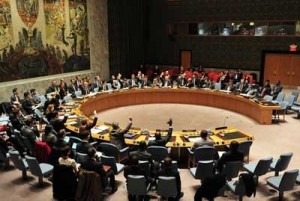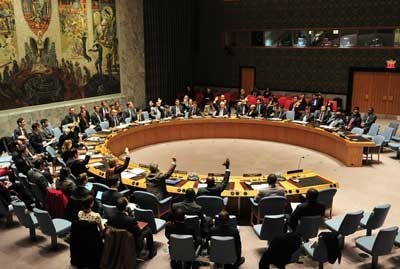 The UN Security Council on Monday appealed for an immediate humanitarian ceasefire in Gaza at a late-night emergency meeting called as fighting between the Zionist entity and Hamas resistance entered its third week.
UNSC
The 15-member Council released a statement calling for the truce to allow aid deliveries during the Muslim Eid festival marking the end of the holy month of Ramadan, and as the death toll rose to more than 1,030 Palestinian martyrs.
The Council expressed "strong support" for an "immediate and unconditional humanitarian ceasefire," allowing for urgent deliveries of aid, and urged all sides to "accept and fully implement" the truce. The statement was put forward by Jordan with the backing of Arab countries.
Palestinian representative to the United Nations, Riyad Mansour, voiced disappointment, saying the measure fell short of a formal resolution demanding that the Zionist entity withdraw its forces from the Gaza Strip.
"They should have adopted a resolution a long time ago to condemn this aggression and to call for this aggression to be stopped immediately," said Mansour following the meeting. "We are disappointed in that sense," he said, adding that the Palestinians would continue pressing the Security Council to move toward a formal binding resolution.
Jordan's deputy envoy Mahmoud Daifallah Mahmoud Hmoud said he would continue to press for a stronger stance by the Council through a formal resolution. "The killing has reached incomparable levels," he said following the meeting.
In its statement, the Council voiced "grave concern regarding the deterioration in the situation as a result of the crisis related to Gaza and the loss of civilian lives and casualties." The Council said "civilian and humanitarian facilities, including those of the UN, must be respected and protected" following outrage over the Israeli attack on a UN-run school in Gaza this week that left 15 martyrs.
Israeli Ambassador Ron Prosor suggested the stance taken by the Council was 'biased'. "Miraculously it doesn't mention Hamas. It doesn't mention the firing of rockets. Those things are lacking in this statement, he said. "You don't have to have the IQ of a rocket scientist to understand that if rockets are falling on you, you are allowed to defend yourself."
Source: AFP