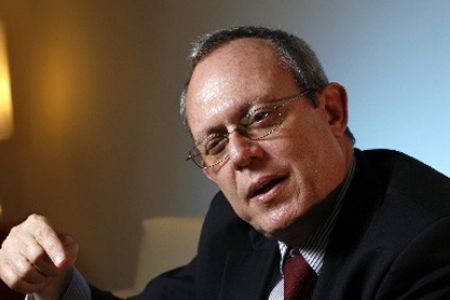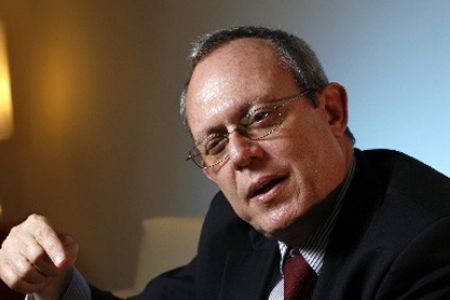 The United Nations has criticized the US government for the ongoing violent crackdown on anti-corporatism 'Occupy' protesters and the violation of their rights.
UN envoy for freedom of expression Frank La Rue, is drafting an official communication to the US government, questioning why federal officials are failing to protect the rights of Occupy demonstrators, The Huffington Post reported.
"I believe in city ordinances and I believe in maintaining urban order," the UN envoy said, adding "but on the other hand I also believe that the state – in this case the federal state – has an obligation to protect and promote human rights."
Frank La Rue, who is also a long-time human rights activist, has urged American officials to protect the rights of protesters.
"Citizens have the right to dissent with the authorities, and there's no need to use public force to silence that dissension," he said.
According to La Rue, protesters have the right to occupy public spaces as long as it does not "severely affect the rights of others."
The remarks come as US police continue the brutal crackdown on peaceful protesters, leaving many injured. Police have used tear gas, pepper spray, and smoke grenades on protesters in various cities.
The Occupy movement emerged in the US after a group of demonstrators gathered in New York's financial district on September 17 to protest the unjust distribution of wealth in the country and the excessive influence of big corporations on US policies.
Despite police harassment and mass arrests, the Occupy protests have spread to other major US cities as well as to other countries like Australia, Britain, Germany, Italy, Spain, Ireland, and Portugal.