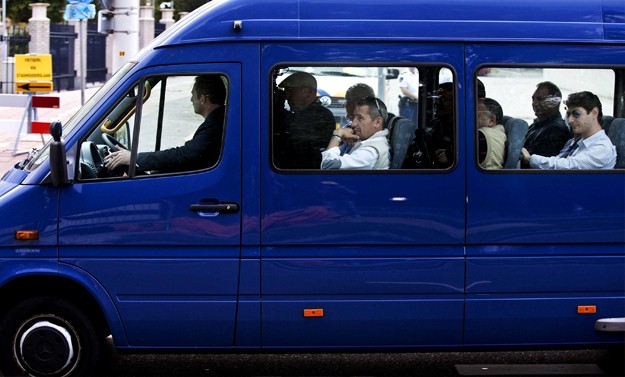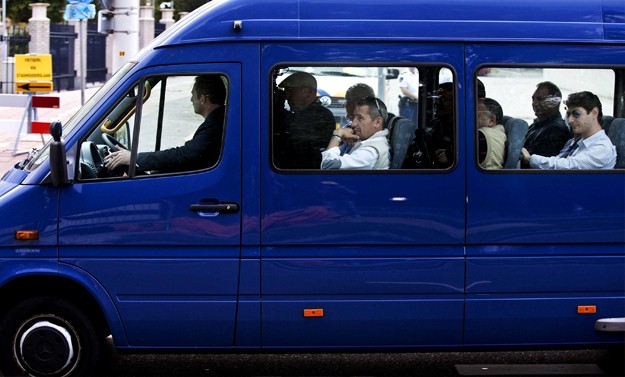 Analysis of samples taken by UN inspectors in Syria investigating an alleged use of chemical weapons could take "up to three weeks," the Organization for the Prohibition of Chemical Weapons (OPCW) has said.
"The evidence collected by the team will now undergo laboratory analysis and technical evaluation," said the group based in The Hague where the team arrived Saturday.
"These procedures may take up to three weeks for completion in a systematic, orderly and objective manner."
A statement added, "Every effort will be made to expedite this process. Their report will be submitted to the United Nations Secretary General by (team leader) Dr (Ake) Sellstrom."
A German government plane carrying the UN chemical weapons investigators flew in to Rotterdam earlier Saturday before the team was taken by car to The Hague.
The 13 inspectors left Damascus early Saturday and drove over the border to Lebanon after completing their probe into a suspected chemical weapons attack August 21 near the Syrian capital.
The UN team which was accompanied by Syrian government authorities to conduct their mission in Syria, were investigating reports of an alleged chemical attack which the government says was committed by anti-Syria militants based on their collected evidence.
The US-backed militants claimed the attack was carried out by the Syrian army.
Their claims resulted in a US rush to gather force for bombing Syria.
However the administration of US President Barack Obama had to halt its military ambitions due to worldwide opposition.
The UN has ruled out military intervention and US's key ally Britain has also pulled out of an alliance of attacking Syria.
US is also facing isolation among its regional allies, with none of the Arab countries offering support to the attack.