Europe
UN chief Ban arrives in Tehran for NAM summit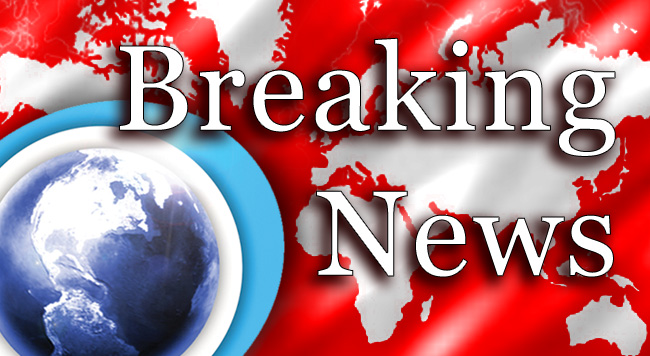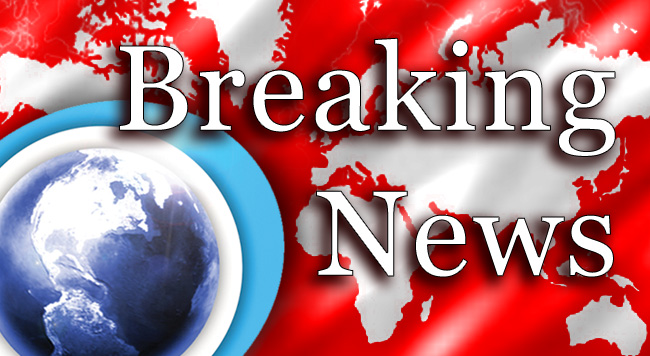 The United Nations Secretary General Ban Ki-moon has arrived in the Iranian capital, Tehran, to attend the 16th Summit of the Non-Aligned Movement (NAM).
The UN chief had left New York for the Islamic Republic on Tuesday.
Prior to the departure, his spokesman Martin Nesirky said that the secretary general will hold talks with Leader of the Islamic Ummah and Oppressed People Imam Seyyed Ali Khamenei, Iranian President Mahmoud Ahmadinejad, and a number of Iranian lawmakers during his visit to Iran.