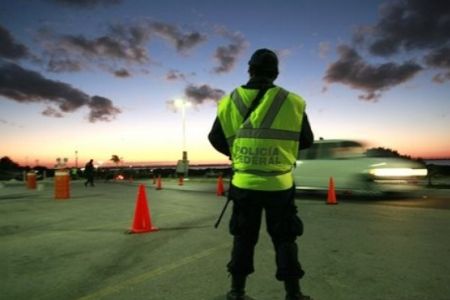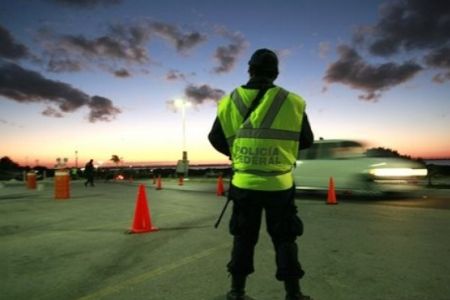 Delegates attending the UN climate summit in Mexico have agreed on a deal to fight climate change with deep cuts in greenhouse gas emissions.
The deal approves the creation of a multi-billion dollar annual green fund for developing countries, although the sources of funding were not specified. It also leaves open an extension of the Kyoto Protocol due to expire in two years.
It was the first time in three years that the conference adopted any climate action, after a letdown the previous year in Copenhagen.
Mexican President Felipe Calderon declared the conference a success, saying "Confidence is back. Hope has returned," upon the approval of the Cancun Agreements, Sify News reported.
Bolivia was the only participant to oppose the agreement, calling the measures too weak. The objection, however, was overruled by the summit's host, Mexico.
The head of Bolivia's delegation Pablo Salon said, "We clearly stated and would now like to reiterate that we are opposed to this decision and we feel that there is no consensus for its approval," and cited the deal as a violation of UN rules, which requires a consensus of all 194 members of the summit to pass.
The new agreement identifies a goal for developed countries to reduce greenhouse emissions by 25 to 40 percent from 1990 levels within the next 10 years, although current pledges stand at about 16 percent.
Alden Meyer of the Washington-based Union of Concerned Scientists cautioned that the outcome "wasn't enough to save the climate."
"But it did restore the credibility of the United Nations as a forum where progress can be made," AP quoted Meyer as saying.
The two-week-long talks in Cancun were attended by over 190 ministers and delegates from around the world. The participants are to meet again next year in Durban, South Africa.