Pakistan
UN condemns fatal bombings in Pakistan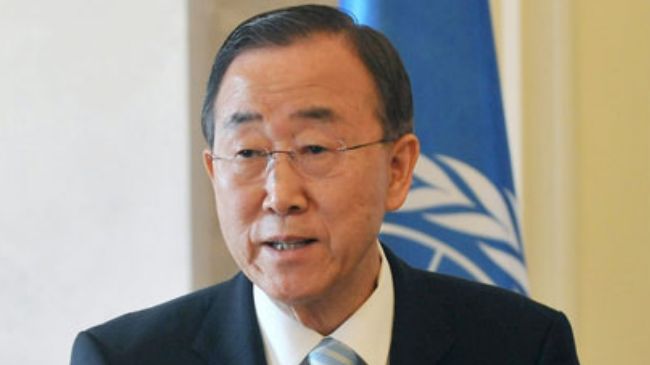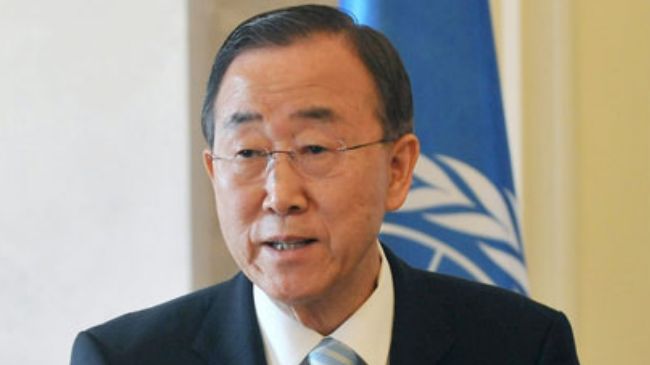 UN Secretary-General Ban Ki-moon has strongly condemned a recent wave of fatal bomb attacks in Pakistan.
In a statement issued on Thursday, the UN chief voiced concern over a bombing that claimed the lives of over a dozen people at a market in the city of Rawalpindi on January 20.
The UN secretary-general also condemned a bomb attack on a bus transporting Shia pilgrims back to Pakistan from Iran in Balochistan Province. Pro-Taliban militants claimed responsibility for the bombing, which left nearly two dozen people dead and 20 injured.
Ban also slammed recent deadly attacks on polio workers in the country.
"These unacceptable attacks are hampering efforts to eradicate the disease in Pakistan, one of the last three countries where polio remains endemic."
Over the past few months, polio workers have been targeted by Taliban militants who have ordered a ban on polio vaccination campaigns in the country. They say the campaigns could be a cover-up for US spying activities.
"The secretary-general expresses his heartfelt condolences to the Government and the people of Pakistan. He stresses the United Nations' commitment to supporting the Government in its efforts to combat terrorism and violent extremism," the UN statement concluded.
Since the Pakistani government entered an alliance with Washington on the so-called war on terror in 2001, thousands of people have lost their lives in bombings and other militant attacks in Pakistan.