Iran
UN endorses Iran's draft resolution on nuclear disarmament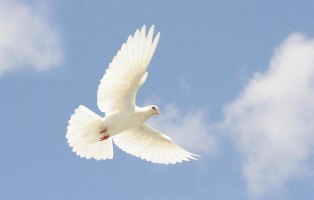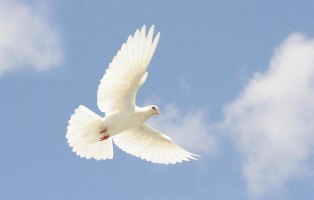 The First Committee (Disarmament and International Security) of the United Nations General Assembly has approved Iran's proposed resolution on nuclear disarmament.
According to the report, at a recent session of the First Committee, the Iranian mission to the UN presented a draft resolution on nuclear disarmament.
Despite strong opposition by the Zionist regime, the United States, and a number of their Western allies, the draft resolution was passed by a vote of 107.
The resolution asks for the fulfillment of pledges made at the Review Conferences of the Parties to the Treaty on the Non-proliferation of Nuclear Weapons in 1995, 2000, and 2010.
In addition, the resolution calls on the countries that possess nuclear weapons to honor their commitments with regard to the total abolition of nuclear weapons based on the principles of transparency, irreversibility, and verifiability.
It also urges the full implementation of the resolution adopted at the NPT review conference in 1995, which had called for a nuclear-free Middle East and demanded that Israel sign the nuclear Non-Proliferation Treaty.