Syria
UN envoy urges Iran presence in Syria talks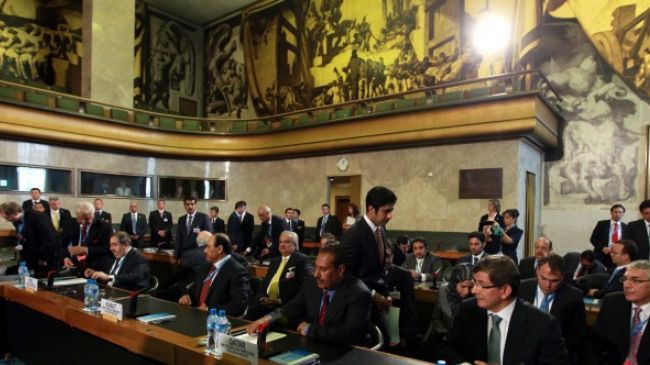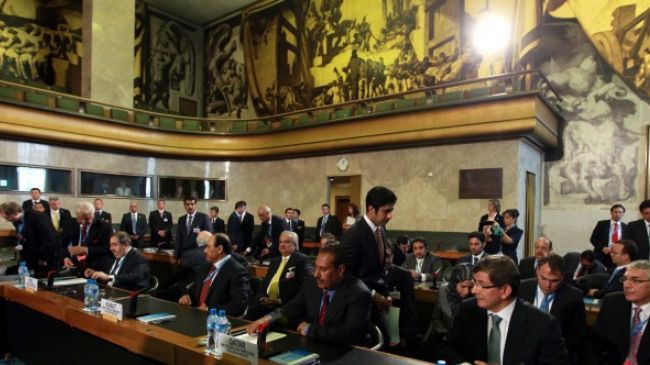 An envoy for the UN Secretary General Ban Ki-moon has highlighted Iran's instrumental role in resolving regional issues, urging Tehran's participation in the upcoming international talks on the Syrian crisis.
In a meeting with Iranian Ambassador to Beirut Ghazanfar Roknabadi on Friday, Ban's Special Coordinator for Lebanon Derek Plumbly said Tehran's presence in the Syria peace talks would be very useful.
All parties involved in the Syrian crisis should cooperate to resolve the conflict as soon as possible, Plumbly added.
On November 25, the UN set January 22, 2014, as the date for the Geneva 2 talks on the Syrian crisis.
The talks aim to find a political solution to the deadly crisis that has gripped Syria since 2011. According to reports, the Western powers and their regional allies – especially Qatar, Saudi Arabia, and Turkey – are supporting the militants operating inside the country.
On January 7, Iranian Foreign Minister Mohammad Javad Zarif said any preconditions for Tehran's presence in the international talks on the Syria crisis will be meaningless.
"We once again emphasize that Iran will never accept any precondition for its presence in the Geneva II conference and in case of an official call to help resolve the crisis, we are prepared to officially and fully attend the meeting," the Iranian minister stated.
Roknabadi, for his part, reaffirmed Iran's stance on the importance of maintaining stability, security and national unity in Lebanon.
He reiterated that the Syrian crisis should be resolved politically, and expressed Iran's firm resolve to make a contribution to any approach that would lead to the peaceful and fair settlement of the issue.