Yemen
UN envoy warns of major challenges facing Yemen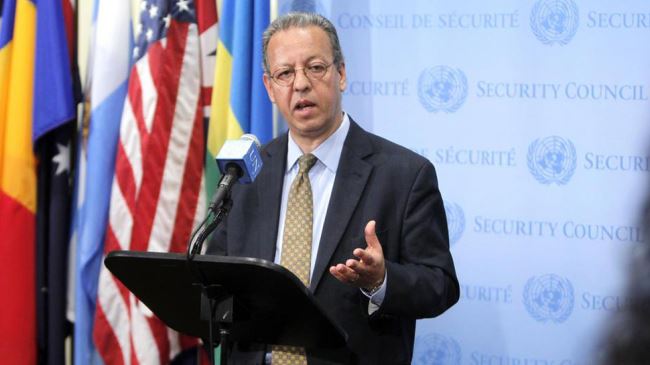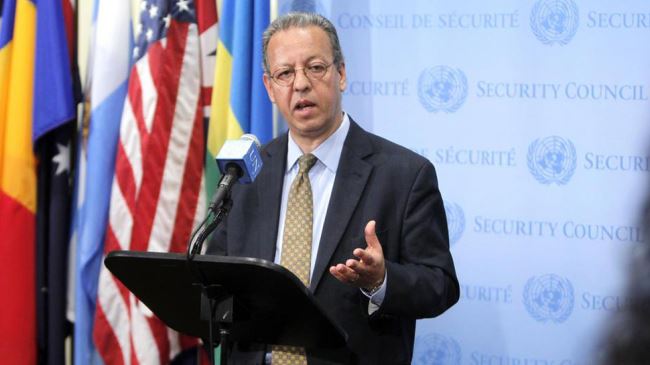 The UN special envoy to Yemen has warned of the major challenges facing the Arab country, saying the current peace agreement among Yemeni political parties is the only way to move the nation forward.
Yemen's Southern Movement and Ansarullah fighters from the Shia Houthi movement have reportedly agreed to form a federal government in the Arab country.
In a briefing to the UN Security Council on Thursday, UN envoy to Yemen Jamal Benomar said that the country must overcome major security, economic and political challenges.
Benomar said that the formation of a new government after the peace agreement signals slow progress.
He described Yemen's security situation as extremely fragile, warning that the humanitarian situation remains bleak as over half of the population needs aid.
Yemen received aid from Saudi Arabia, but Riyadh halted it after Ansarullah revolutionaries took full control of the capital, Sana'a, in September.
Yemen has also been facing threats from al-Qaeda-linked militants in recent years. Ansarullah revolutionary fighters have driven the militants out of many areas in the country. They also played a major role in the ouster of Yemen's longtime dictator, Ali Abdullah Saleh, in February 2012.
The Arab country is also the scene of demonstrations for the establishment of an independent state in its southern parts.
Yemen's southerners, who want independence, complain that they have been economically and politically marginalized by the central government in Sana'a.