UN Experts to Visit Iran for Nuclear Talks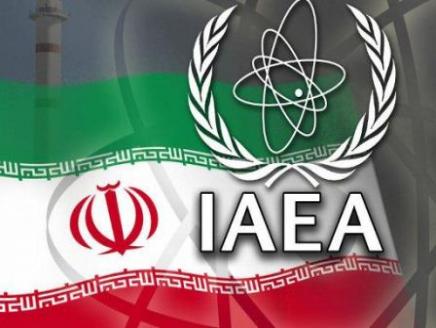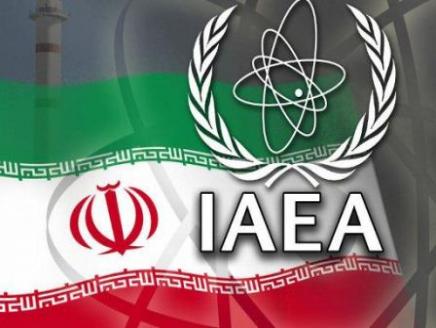 A senior inspector from the UN atomic energy is due on Monday in Iran for talks with officials aimed at tackling "remaining concerns" about Tehran's nuclear program, media reported.
The visit by the International Atomic Energy Agency officials comes after Iran and six world powers ended a fourth round of nuclear talks in Vienna on Friday with "no tangible progress".
"Chief inspector Tero Varjoranta along with a delegation will travel to Iran to hold talks with the Iranian nuclear officials for tackling the remaining concerns and clarifying some ambiguities," Behrouz Kamalvandi, Iran's atomic agency spokesman, said Sunday.
He told ISNA news agency "the negotiations between Iran and IAEA officials will start on Tuesday and the aim is to reach a conclusion over the 13 measures that Iran has taken."
In November, Iran and the UN nuclear watchdog agreed on a "roadmap for cooperation" comprised of six points, over Tehran's controversial atomic drive.
The parties also agreed in February on another seven-step plan to increase transparency over Tehran's nuclear activities, which was expected to be completed by May 15.
Among these steps, Iran promised to clarify its use of Exploding Bridge Wire (EBW) detonators, devices which could theoretically be used in an atomic bomb but which also have a range of other uses.
Iran also allowed the UN nuclear watchdog inspectors to visit two nuclear sites in earlier May.
"Now, it is the phase that IAEA should give its assessments about the measures that Iran has done, so the ground could be prepared for the future cooperation," Kamalvandi said.