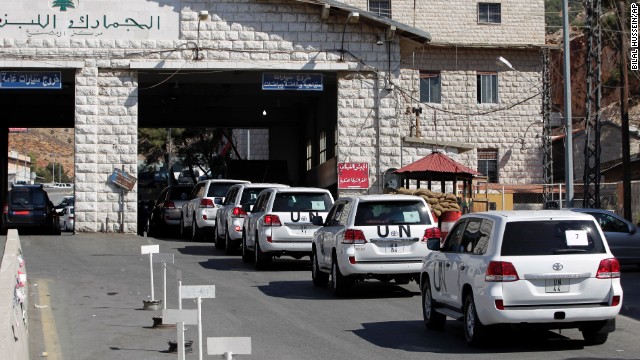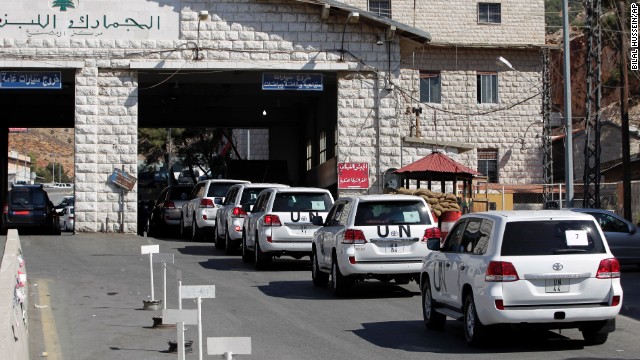 Spokesman for UN Secretary-General, Farhan Haq, announced that the final report on the use of chemical weapons in Syria will be ready by the beginning of next December.
In a statement to the press on Tuesday, Haq said the report will include information about 7 alleged chemical weapons attacks, including the attack on al-Ghouta in Damascus Countryside.
He noted that analyzing the samples taken from the sites of the alleged attacks is still ongoing, expecting the results to come up this week.
The spokesman pointed out that the initial report submitted earlier will be a part of the final report due to be submitted in December to the UN Secretary General Ban Ki-moonby by head of the UN technical mission investigating the possible chemical weapons use, Ake Sellstrِm .
On March 19, terrorists fired a rocket containing chemical materials on Khan al-Assal in Aleppo countryside, causing the martyrdom of 25 civilians and the injury of more than a hundred.