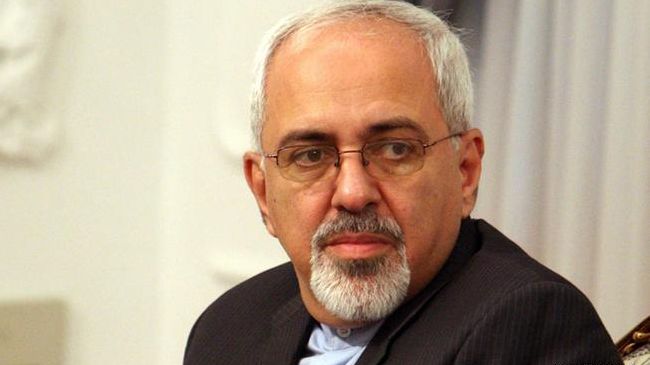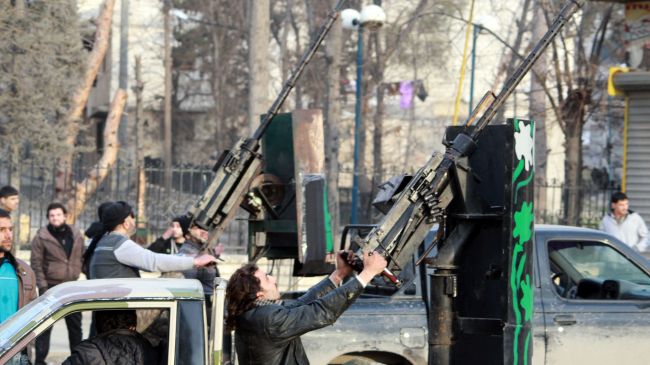 Iran has called "regrettable," the United Nations secretary-general's rescinding his invitation to the Islamic Republic to participate in the forthcoming international conference on the Syrian crisis.
"Unfortunately, Ban Ki-moon came under pressure after the announcement of the invitation of Iran…," Iran's Foreign Minister Mohammad Javad Zarif said while leaving Turkmenistan's capital Ashgabat where he was on a two-day visit, ISNA reported on Tuesday.
He added that the UN chief had "rescinded the invitation as a result of the pressure exercised on him."
Ban's "lack of courage to state the reason for the rescinding of the invitation of Iran to participate in the Geneva II [conference] was more regrettable than the [act of] rescinding the very invite."
"We said, from the beginning, that we accept no precondition for Iran's presence at the Geneva II meeting since Iran has had an important role in this region and they cannot ignore this role," said the Iranian top diplomat.
Syria has been gripped by deadly crisis since 2011. According to the UN, more than 100,000 people have been killed and millions displaced due to the conflict.
The conference, scheduled to open in the Swiss city of Montreux on Wednesday, is aimed at paving the way for the resolution of the crisis in the Arab country.
The UN chief said on Sunday that Iran had been invited to the Geneva II conference. "As I have said repeatedly, I believe strongly that Iran needs to be part of the solution to the Syrian crisis," he had noted.
However, he rescinded the invite on Monday, with UN spokesman Martin Nesirky saying Ban was "deeply disappointed" at Iran's statements rejecting the June 2012 Geneva communiqué.
The communiqué outlines measures for a transition of power in Syria, and its key demand means Syrian President Bashar al-Assad will have to step down.
The United States, Britain, Saudi Arabia and the foreign-backed Syrian opposition had strongly been opposed to Iran's participation in the event.