Middle East
Yemen
UN medical air bridge starts with 7 Yemeni patients
This is the first flight for the UN medical air bridge in Yemen since Sep.2016. 16 passengers will be on board but only 7 patients are now allowed in. For Ali's father and other patients like him who could not receive any healthcare in the war torn country, it is a joyful day.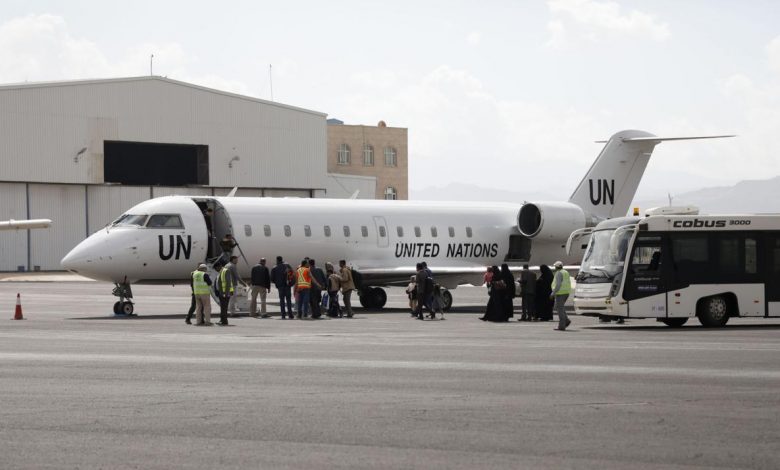 With 7 patients on board the plane every week, officials at the airport say for 32,000 registered patients will require years to be completely voyaged.
This has sparked outrage among patients and officials, who say this is contrary to what has been agreed with the world body previously.
World Health Organization explained that there are many factors behind the voyage of only a few number of patients. One reason is that only few hospitals' beds are reserved in hosting countries.
According to health officials thousands of Yemeni patients have died from preventable diseases since the Saudi ban on Sana'a international airport in Sep, 2016.
The UN's air bridge allows transfer of only 28 patients in a month. This way it would take 13 years to evacuate all of the 32-thousand patients currently in urgent need of medical treatment. This has led to growing disappointment among the Yemeni patients and the country's medical staff.