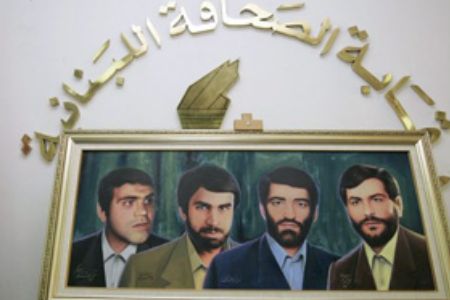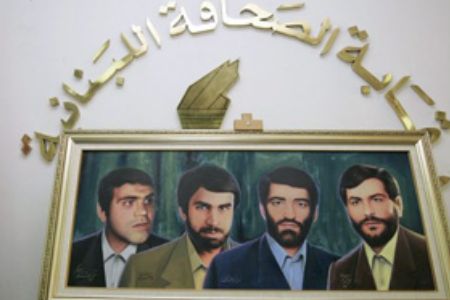 Lebanese foreign minister says the General Assembly and the Security Council of the UN should take necessary measures regarding the abduction of four Iranian diplomats by Israel.
Ali al-Shami said that the 1982 abduction of Iranian diplomats Ahmad Motevasselian, Seyyed Mohsen Mousavi, Taqi Rastegar-Moqaddam, and Kazem Akhavan in Lebanon was in violation of international law, IRNA reported on Friday.
"This issue must be studied at the UN General Assembly and the UN Security Council, and this organization (the UN) must necessary measures regarding Israel," he said.
The four Iranian diplomats were abducted at an inspection point in Lebanon by a group of gunmen on July 4, 1982 while they were travelling to the Iranian embassy in Damascus, Syria.
Speaking to a group of reporters in the Lebanese capital city of Beirut, Shami noted that the abduction of Iranian diplomats took place at a time when Lebanon had been occupied by the Israeli army.
"According to the international law, Israel as the occupier at that time should be held responsible for abduction of Iranian diplomats because they were on an official visit to Lebanon," he added.
However, he said, "Since this crime has been committed on Lebanese soil and based on international law, the Lebanese government is tasked with prosecuting the perpetuators and compensating for the losses of the victims."
Tehran has urged the United Nations to put pressure on Israel to release a clear report on the fate of four Iranian diplomats kidnapped 27 years ago.
The request was handed over to UN Deputy Secretary General Lynn Pasco by Iran's Deputy Foreign Minister Mohammad Ali Hosseini, IRNA reported on Wednesday.
The Iranian government and the diplomats' families have been pushing for their release, having obtained information which suggests that they are alive and held in Israeli prisons. This is while international organizations have done little to help.
The last they were heard of was June 2008, when the Lebanese resistance group and political party, Hezbollah received an Israeli report about the diplomats in an information exchange prior to a major prisoner swap.