Syria
UN officials to visit Syria over allegations of using chemical weapons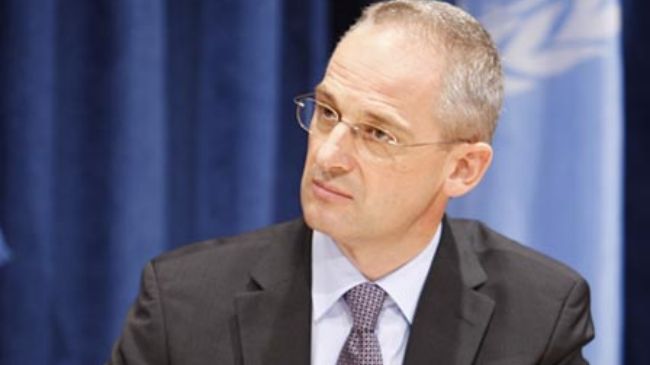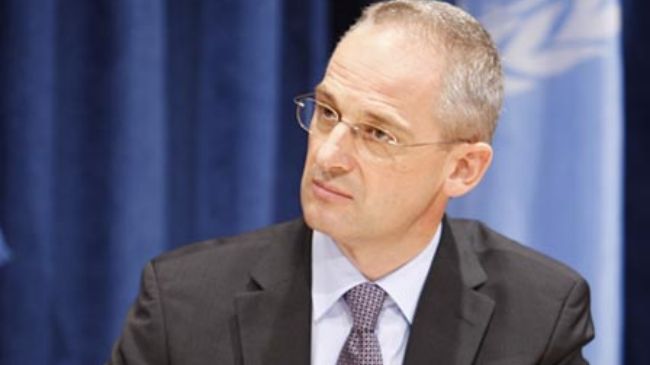 Two senior United Nations (UN) officials are planned to travel to Damascus to discuss allegations of using chemical weapons in the Arab country.
On Tuesday, Swedish scientist "Ake Sellstrom and Angela Kane, the UN high representative for disarmament, arrived in Beirut from Paris," said an airport official on condition of anonymity.
"They will travel to Damascus on Wednesday," said a UN source in the Lebanese capital.
On July 8, Syrian Ambassador to the UN Bashar Ja'afari said UN officials had been invited for talks.
UN spokesman Martin Nesirky called the offer by the Syrian government as "a move in the right direction." Nesirky, however, did not make any remarks regarding the acceptance or refusal of the invitation.
On June 13, US Deputy National Security Adviser Ben Rhodes claimed in a White House statement that the Syrian government "has used chemical weapons, including the nerve agent sarin, on a small scale" against the foreign-backed Takfiri militants "multiple times in the last year."
Damascus dismissed the allegations, saying "The White House published a statement full of lies about the use of chemical weapons in Syria, based on fabricated information, through which it is trying to hold the Syrian government responsible for such use."
On June 15, Russian Foreign Minister Sergei Lavrov said the materials collected by the Obama administration regarding the use of chemical weapons by Syrian troops would not meet the requirements of the Hague-based Organization for the Prohibition of Chemical Weapons (OPCW).
Syria says the militants have used chemical weapons on several occasions, including an attack in the region of Khan al-Assal in the northwestern province of Aleppo on March 19, where over two dozen people died.