Palestine
UN, Palestinian government call for $550mn in aid for Gaza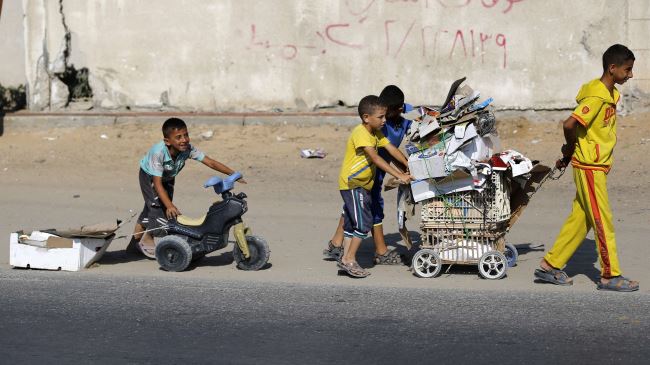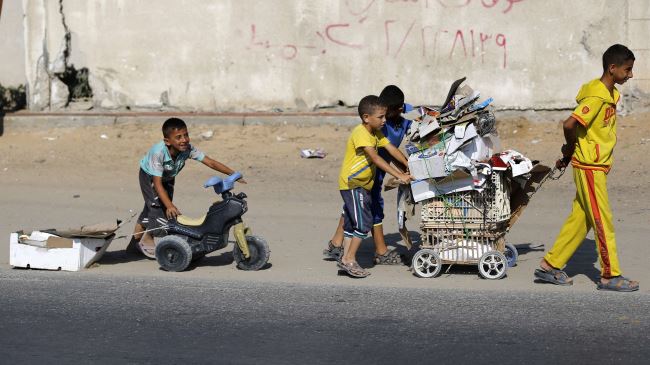 The United Nations has called damage in the war-torn Gaza "unprecedented" after 50 days of bombardment by Israel against the Palestinian territory.
The UN and the Palestinian government released a new appeal on Tuesday, calling for $551 million in aid for the beleaguered sliver.
"The scope of damage and devastation is unprecedented in the Gaza Strip… The crisis is far from over," said James Rawley, the world body's humanitarian coordinator for the Palestinian territories.
Rawley also called for the "full lifting of the blockade."
Mohammed Mustafa, the Palestinian deputy prime minister said, $550 million (427 million euros) were needed for food aid, access to clean water, healthcare, and education in the coastal enclave.
"We challenge the world to be ambitious and daring in helping us realize recovery, reconstruction and a better future for Gaza," Mustafa said.
"An immediate measure is to end the blockade on Gaza and ensure our people never again experience the horrors of this summer," he noted.
Israel's recent war on Gaza ended on August 26 by an Egyptian-brokered truce, which took effect after Cairo negotiations. The deal stipulates the ease of Israel's blockade as well as the provision of a guarantee that Palestinian demands will be met.
Israeli warplanes and tanks started pounding the blockaded enclave in early July, inflicting heavy losses on the Palestinian land.
Almost 2,140 Palestinians, mostly civilians, including women, children and the elderly, were killed in 50 days of the Israeli onslaught on Gaza. Around 11,000 others were injured.
Tel Aviv says 72 were killed on the Israeli side, but Hamas puts the number at much higher.