Iran
UN ready for cooperation on JCPOA implementation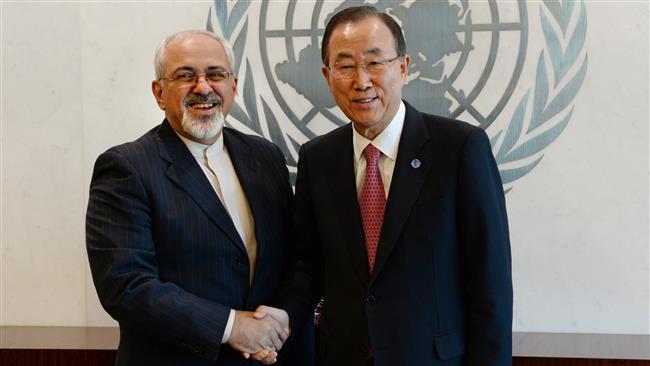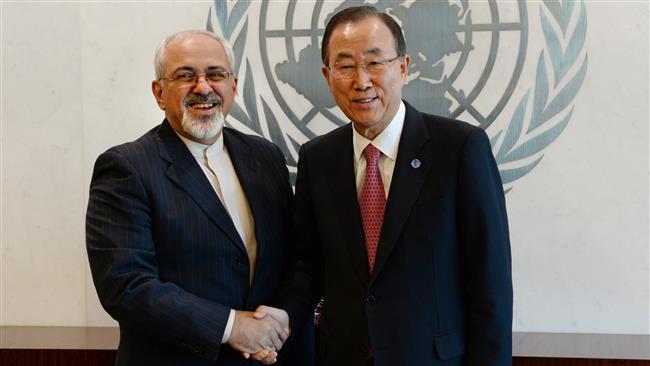 United Nations Secretary-General Ban Ki-moon has praised the nuclear agreement recently clinched between Iran and the P5+1 group, saying the world body is ready for any cooperation to facilitate the implementation of the accord.
In a Monday meeting with Iranian Foreign Minister Mohammad Javad Zarif in New York, Ban described the Iran-P5+1 agreement, known as the Joint Comprehensive Plan of Action (JCPOA), as a successful step toward the establishment of regional and global peace.
Ban said the UN and the International Atomic Energy Agency (IAEA) are prepared to help with the JCPOA's implementation.