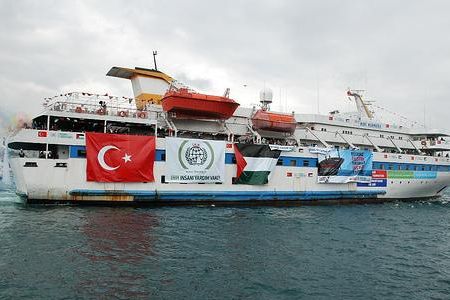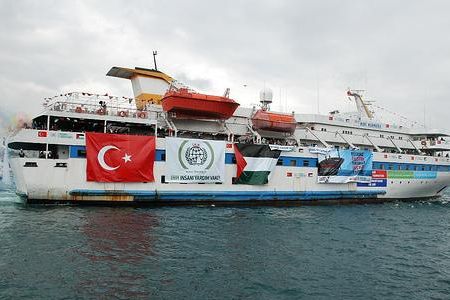 The United Nations has renewed its call for an international investigation of the Israeli deadly attack against the Gaza Freedom Flotilla aid convoy.
A UN diplomat said that UN Secretary General Ban Ki-moon repeated the call in his meeting with Israeli Defense Minister Ehud Barak on Friday.
Ban has been urging Israel to agree to the "prompt, impartial, credible and transparent investigation conforming to international standards" that the UN Security Council called for on June 1.
The UN diplomat, who spoke on condition of anonymity because the talks were closed, provided no further details about the Friday's meeting.
The Israeli commandos attacked the Gaza-bound aid convoy in international waters on May 31, killing at least nine peace activists and injuring dozens of others.
The convoy was carrying thousands of tons of supplies for the 1.5 million people of Gaza, who have been under siege since 2007.
Tel Aviv rejected the UN call for probing the incident, forming its own committee to investigate the assault.