Syria
UN Report Stresses Flow of Weapons from Libya to Terrorists in Syria across Turkey and Northern Lebanon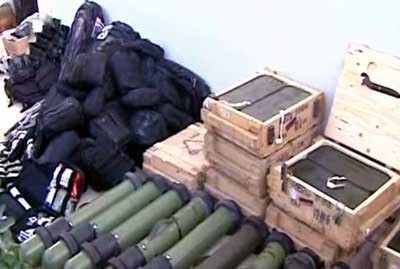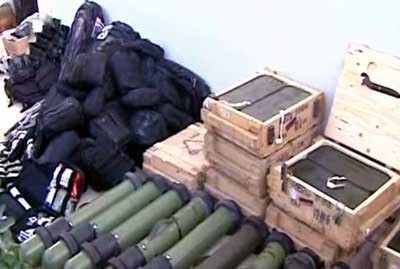 In a new emphasis added to the group of media reports which unveiled the involvement of Arab and foreign sides in arming the terrorist groups in Syria, a UN report stressed that Libya had become a key source of weapons in the region.
The report, which was made by the UN Security Council's group of experts, who monitor an arms embargo imposed on Libya in 2011, stressed that the arm shipments which had been organized from various locations in Libya, including Misrata and Benghazi, were transferred to Syria via Turkey and northern Lebanon.
The report said that the significant size of some shipments and logistics involved suggest that representatives of the Libyan local authorities might at least have been aware of these shipments, if they were not directly involved, Reuters stressed according to the UN report published on Tuesday.
The report added that weapons spreading from Libya at an "alarming rate" fueling the war in Syria, Mali and other countries and enhancing the arsenals of extremists and the criminal gangs in the region.
'Illicit flows from Libya are fuelling the existing conflicts in Africa and the Levant and enhancing the arsenals of a huge number of non-state groups, including terrorist groups", the report said.
In the same context, several media reports unveiled operations on supplying terrorist groups in Syria with weapons to hinder the political solution based on dialogue, among which what the American republican senator Rand Paul has admitted last February on sending a shipment of weapons from Libya to Syria under US supervision.
Some reports stressed that the Croatian capital, Zagreb had turned into a crossing to the weapons and arms to the terrorist groups in Syria.
Another reports held Washington and its allies responsible for training terrorists in camps in Jordan.