Syria
UN Security Council condemns Aleppo bombings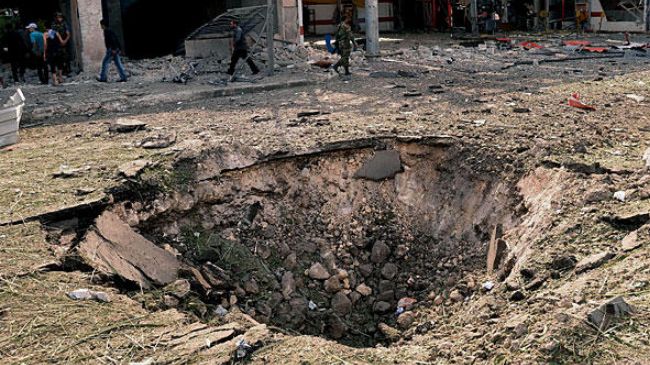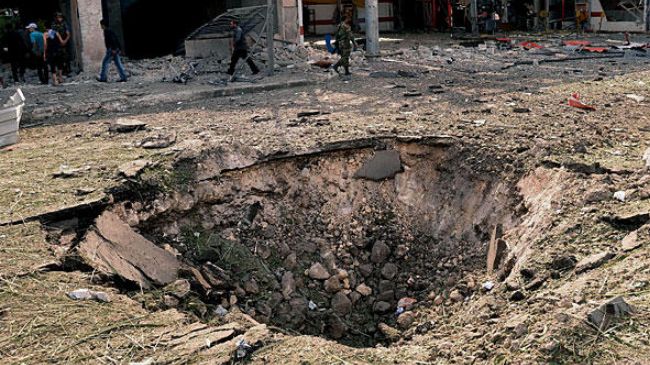 The United Nations Security Council has condemned the recent deadly bombings in the Syrian city of Aleppo as "terrorist attacks" in the first UN proclamation censuring activities by anti-government insurgents.
The 15-nation council issued a statement on Friday condemning the attacks that killed 48 people and injured over a hundred others in the flashpoint city earlier this week, Reuters reported.
"The members of the Security Council condemned in the strongest terms the terrorist attacks in Aleppo, Syria on 3 October, causing dozens of deaths and over one hundred civilians injured, responsibility for which was claimed by the Jebhat al-Nusra group affiliated with al Qaeda," said the statement, which was read by UN Security Council President Gert Rosenthal.
The statement also expressed "deep sympathy and sincere condolences to the families of the victims of these heinous acts and to the people of Syria."
Syria has been experiencing unrest since March 2011. foreign armed terrorists are the driving factor behind the unrest and deadly violence in the country.
The chaos is being orchestrated from outside the country, and there are reports that a very large number of the armed militants are foreign nationals, mostly from Egypt, Algeria, Saudi Arabia, and Afghanistan.