Africa
UN Security Council condemns deadly violence in Mali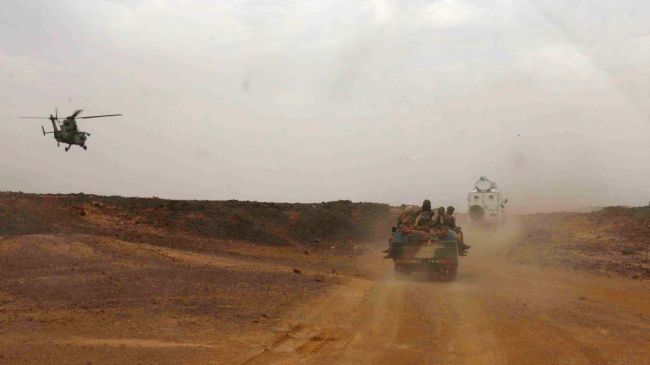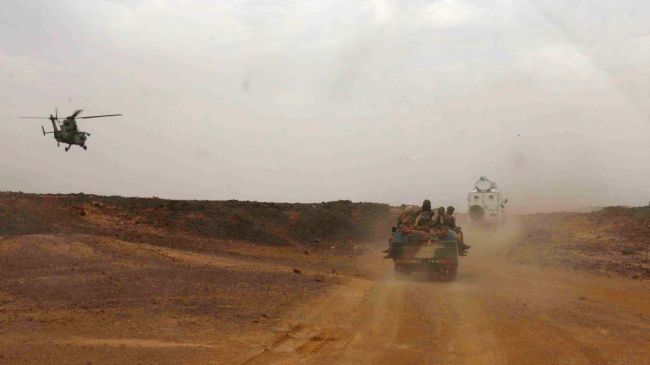 The UN Security Council (UNSC) has condemned the recent deadly clashes in Mali, calling for an immediate end to the ongoing violence in the African country.
The 15-member council said in a statement on Tuesday that those responsible for the recent fighting in northern Mali should be "identified and held accountable."
On May 17, clashes erupted between Taureg militants and the Malian army in the northern town of Kidal. At least eight soldiers and 28 militants were killed in the fighting. Militants from the National Movement for the Liberation of Azawad (MNLA) also took 32 civilians hostage, but released them on Monday.
The clashes occurred during a visit by Malian Prime Minister Moussa Mara to the region.
"The members of the Security Council strongly condemned the violent clashes in Kidal on May 17 and 18," the UNSC statement further read.
"The members of the Security Council called on all parties to act with restraint and refrain from any further violence that could threaten civilians," it added.
The Security Council also called for sincere peace talks, stressing that "only a credible and inclusive negotiation process can bring long-term peace and stability throughout the country."
Earlier on Tuesday, Mali's Foreign Affairs Minister Abdoulaye Diop asked the UNSC to expand the peacekeeping mandate and efforts to disarm the militants in the country.
Chaos broke out in Mali after President Amadou Toumani Toure was toppled in a military coup on March 22, 2012. The coup leaders said they mounted the coup in response to the government's inability to contain the Tuareg rebellion in the north.