Africa
UN Security Council slams attacks in Central African Republic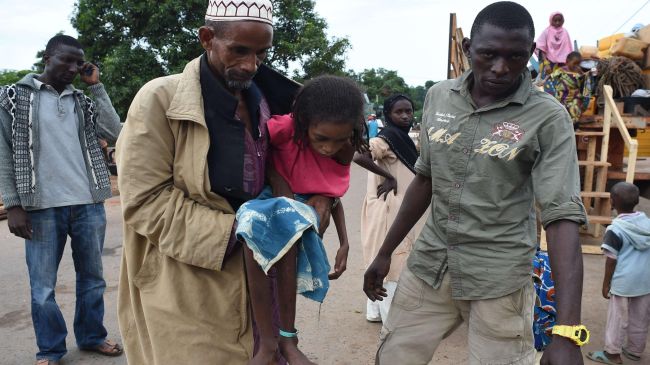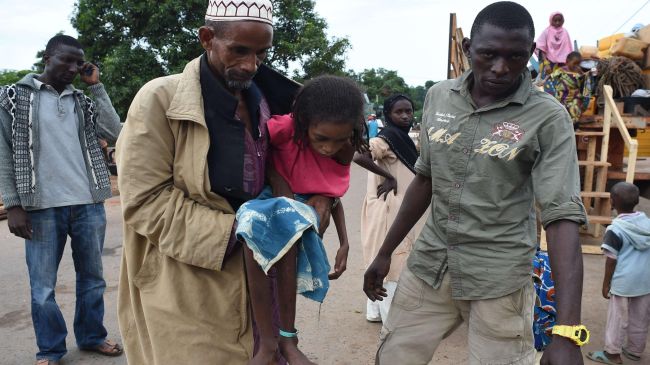 The United Nations Security Council has strongly condemned a recent spate of attacks in Bangui, the capital of the Central African Republic (CAR).
The condemnation was made in a statement on Friday, in which the council also demanded that all militias and armed groups put aside their arms and cease all forms of violence immediately.
The Security Council also said the transitional authorities "have the primary responsibility to protect civilians" and urged them to "take the necessary measures to prevent further violence in the capital and throughout the country."
Furthermore, the UN body called for a speedy political and national reconciliation process to lay the ground for an end to the cycle of violence and retaliation.
The latest attack in the capital on May 28 killed at least 17 people and injured many others.
The Central African Republic descended into chaos last December, when Christian armed groups launched coordinated attacks against the mostly Muslim Seleka group that toppled the government in March 2013.
France deployed forces to the Central African Republic, a former French colony, in December 2013 after the Security Council adopted a resolution giving the African Union and Paris the go-ahead for the move. However, the foreign forces have failed to curb the violence in the country.
In recent months, Christian armed groups have been committing acts of violence against the Muslim minority in the country.
In February, Amnesty International said a campaign of "ethnic cleansing" is underway against the Muslim civilians in the Central African Republic despite the presence of thousands of foreign troops.