Syria
UN Security Council slaps sanctions on Iran firms for aiding Syrian government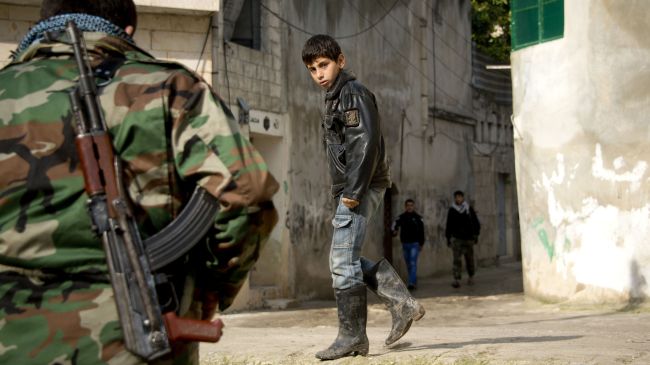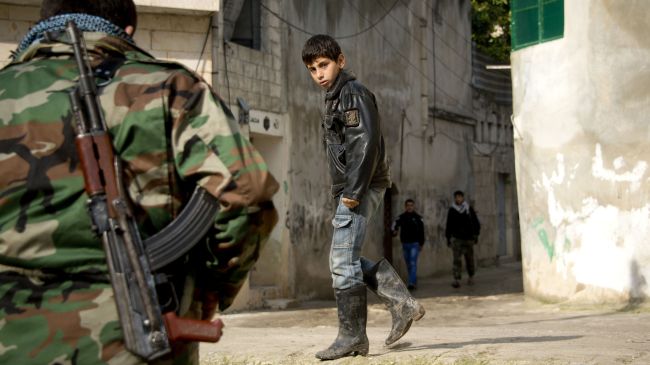 The United Nations Security Council has adopted sanctions against two Iranian firms on charges of supplying arms to the Syrian government, but stopped short of naming countries fuelling unrest in Syria by arming militants in the Arab country.
The Iranian companies hit by UN sanctions on Thursday are Yas Air and SAD Import Export Company, AFP reported.
The sanctions freeze the assets of the firms and ban dealings with them.
US Ambassador to UN Susan Rice claimed that the two Iranian firms were "responsible for shipping ammunition, assault rifles, machine guns, mortar shells and other arms from Iran to Syria."
The Security Council is dominated by countries that have been actively supporting the militants in Syria. The United States, Britain and France have also recognized a Syrian opposition coalition as the representative of the Syrian people.
The UN human rights investigators have acknowledged that "foreign fighters" are filtering into Syria to join the militants fighting against the government of Syrian President Bashar al-Assad.
Syria has been experiencing unrest since March 2011. Many people, including a large numbers of security forces, have been killed in the turmoil.
The Syrian government says certain Western states, especially the US and their regional allies are fueling the unrest.
Instead, Iran outlined on December 16 a six-point plan aimed at ending the ongoing crisis in Syria.
The plan calls for an immediate halt to the violence, sending humanitarian aid to Syrians, lifting all economic sanctions against the country, and facilitating the return of displaced Syrians to their homes.
It also urges talks between the Syrian government and the representatives of all Syrian groups regardless of their political and social tendencies in order to form a national reconciliation committee.