North America
UN special rapporteur: Trump worst perpetrator of fake new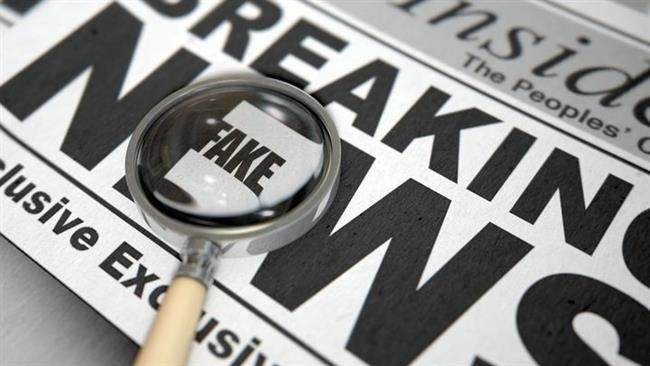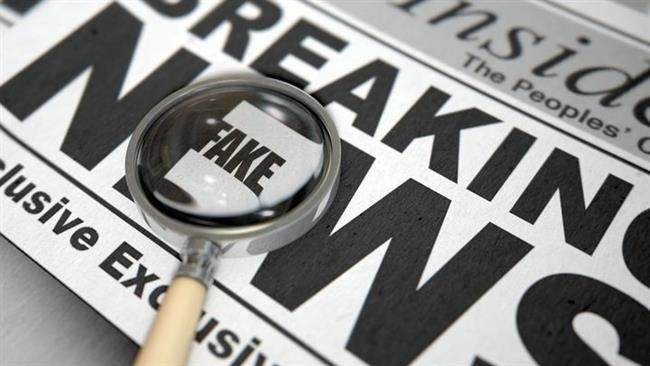 US President Donald Trump is the "worst perpetrator" of fake news himself, according to the UN special rapporteur on freedom of expression and opinion.
In an interview published by Digital Rights Monitor on Wednesday, David Kaye blamed the president for spreading misinformation on the internet.
"Governments are real offenders when it comes to disinformation," Kaye said. "In my own country, the United States, the worst perpetrator of false information is the president of the United States."
Kaye noted that platforms such as Google, Facebook or Twitter should focus on fighting spam and bot accounts rather than on policing content. And even bots are "tricky, because there are good bots and bad bots."
"The platforms, I think, can do things that are more technical as long as they are not evaluating content. There are things they can do. They can't just zap it and say, "This is fake news, it's off the platform."
Trump has called the US media the "enemy of the people," frequently criticizing several outlets for spreading fake news. This is while the president's Twitter account is itself replete with disinformation.
Google, Facebook and Twitter are specifically under intense pressure from the European Commission to tackle fake news ahead of the European election in May 2019.
A Facebook scandal erupted after the Observer newspaper reported that British data analysis firm Cambridge Analytica had created psychological profiles on 50 million Facebook users via a personality prediction app, created by a researcher named Aleksandr Kogan.
Cambridge Analytica was hired in 2016 by Trump's election campaign to predict and influence voters' choices at the ballot box.