Syria
UN suspends counting deaths in Syria's conflict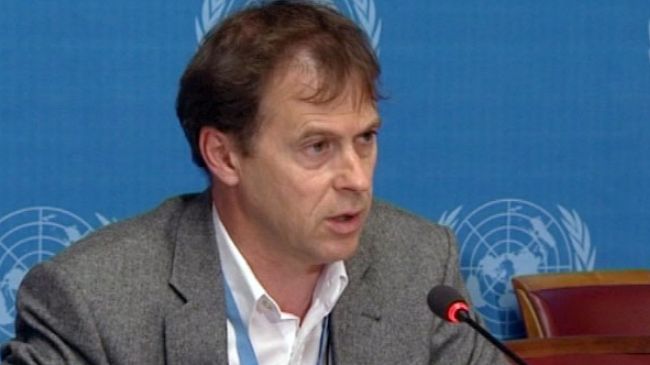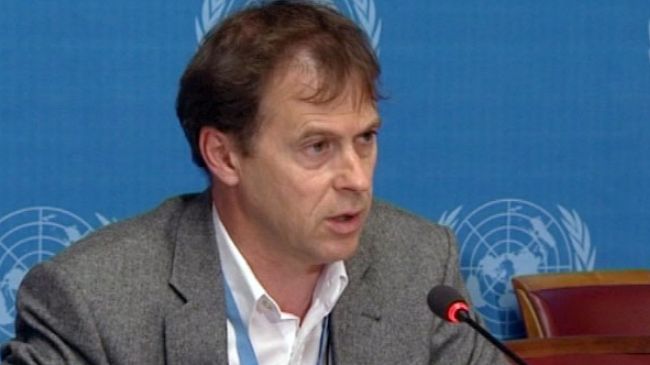 The United Nations says its human rights office has stopped counting the victims of the Syrian conflict, confirming that it can no longer verify the sources of information that led to its last count.
In late July 2013, the UN Office of the High Commissioner for Human Rights (UNHCR) said that there were more than 100,000 casualties from the war in Syria. The office was only counting victims whose name and place and date of death could be confirmed.
"Gathering casualty figures in Syria has always been an exceptionally difficult exercise," Rupert Colville, the spokesman for the UNHCR, said on Tuesday.
"With the situation on the ground growing ever more complex and dangerous, and without access into the country to conduct fact-finding on the ground, it has become increasingly difficult for us to source and analyze the casualty figures in order to update them," he added.
In November last year, an Oxford Research Group study reported that over 11,000 children had been killed in Syria.
"If at some point, we feel that we can once again give a more accurate figure to reflect the true proportions of this continuing tragedy, we will do so, but for the time being the figure we continue to use is more than 100,000," Colville stated, adding, "This is by any reckoning a huge number of individuals to have lost their lives."
Syria has been gripped by deadly unrest since 2011. According to reports, the Western powers and their regional allies — especially Qatar, Saudi Arabia, and Turkey — are supporting the militants operating inside Syria.
According to the UNHCR, the number of Syrian refugees is over 2.3 million.
Lebanon currently hosts the highest number of Syrian refugees, half of them children. More than a million other Syrians have fled to Jordan and Turkey.
The UN refugee agency also said some 4.2 million people have also been displaced inside Syria since the beginning of the conflict in the country.