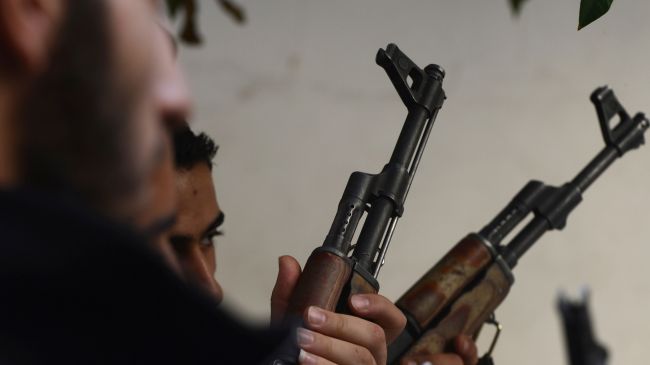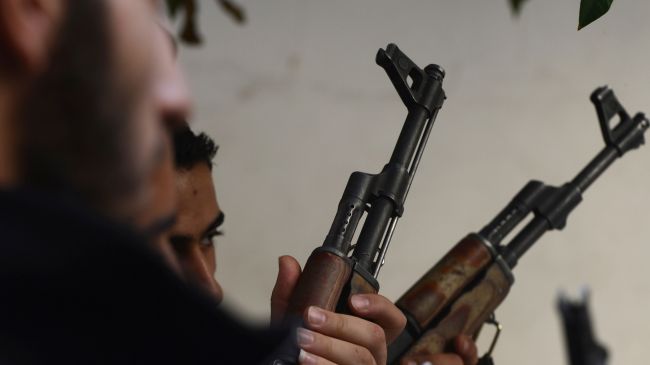 UN Secretary-General Ban Ki-moon has expressed deep concern that the Syrian crisis could spill over into Lebanon.
"I am deeply concerned by the impact of the Syrian crisis on Lebanon. Largely as a result of the deteriorating situation in Syria, Lebanon has witnessed cross-border clashes and shelling," Ban said on Thursday in a report, which will be submitted to the UN Security Council on October 31.
Syria has been experiencing unrest since March 2011. Damascus says outlaws, saboteurs, and armed terrorists are the driving factor behind the unrest and deadly violence, while the opposition accuses the security forces of being behind the killings.
Western states have been calling for Syrian President Bashar al-Assad to step down. However, Russia and China are strongly opposed to the Western drive to oust Assad.
The Syrian government says that the chaos is being orchestrated from outside the country, and there are reports that a very large number of the armed insurgents are foreign nationals.