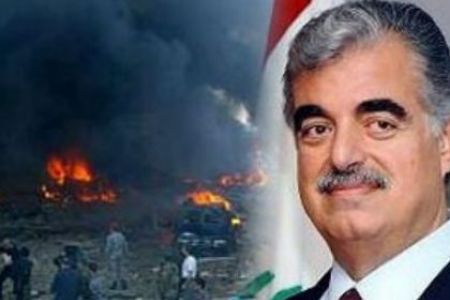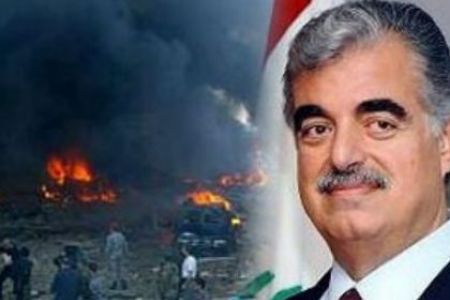 The UN tribunal probing the murder of former Lebanese premier Rafiq Hariri has called on Hezbollah to submit all information it has in a bid to assist the inquiry.
The request came after Hezbollah Secretary General Seyyed Hassan Nasrallah presented new indications of Israeli involvement in the killing of Hariri in a massive car bomb explosion in 2005.
The evidence included footage from Israeli spy drones of routes used by Hariri and recorded confessions by Israeli spies substantiating that the assassination of Hariri was carried out on orders from Tel Aviv.
Nasrallah says the Lebanese Defense Ministry reports also show Israeli surveillance planes and warplanes flew over the area where Hariri was assassinated on the day of his murder.
"In line with its mandate, the Office of the Prosecutor has requested the Lebanese authorities to provide all the information in possession of (Hezbollah) Secretary General Hassan Nasrallah," the UN-backed Special Tribunal for Lebanon said in a statement on Wednesday.
"This request includes the video material that was shown on television during the press conference, as well any other material that would be of assistance to the Office of the Prosecutor in unveiling the truth," the statement added.
Chief prosecutor Daniel Bellemare has promised the court will assess the information thoroughly.