Syria
Uncovering the tacit cooperation between Israel and Jabhat al-Nusra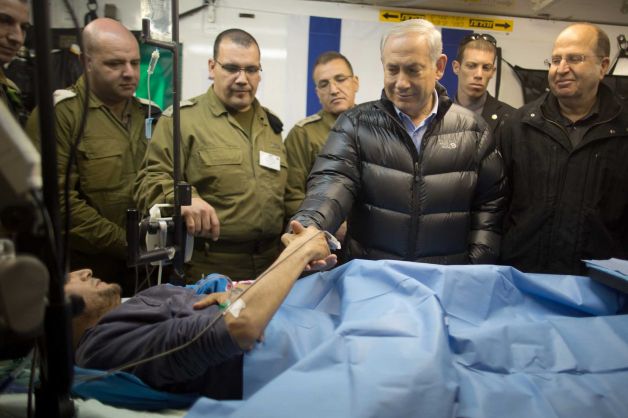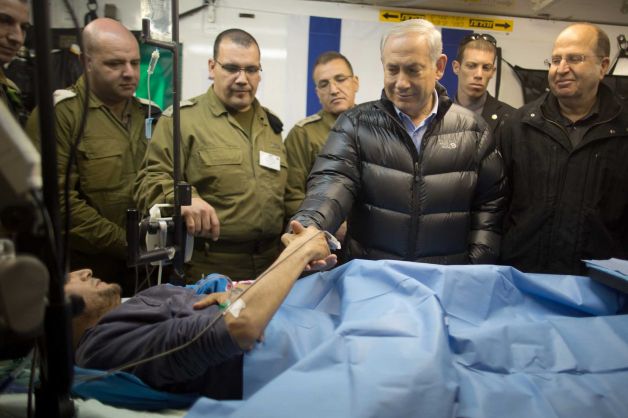 Since the start of the Syrian crisis, the Syrian government has routinely accused Israel of playing a hidden role, from Qusayr in the Homs countryside in May 2013 to the emergence and advances of the southern front terrorists in September 2014. UN reports published in December appear to vindicate the government's arguments that Israel is involved with the southern rebels.
According to a UN report covering the period from March to May 2014, the United Nations Disengagement Observer Force (UNDOF) detected contact between rebels and the Israeli army across the Golan cease-fire line, particularly during fierce clashes between the Syrian army and the rebels.
The report also confirmed that the UN forces spotted rebels transporting 89 wounded across the cease-fire line into the Israeli occupied zone, where they were handed over 19 people who had received medical treatment in addition to two dead. The UN forces also noted that the Israeli army delivered two boxes to rebels on the Syrian side of the Golan Heights.