Europe
Unemployment main concern of French people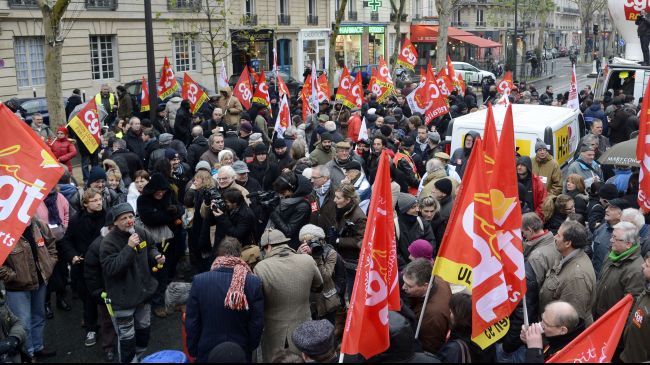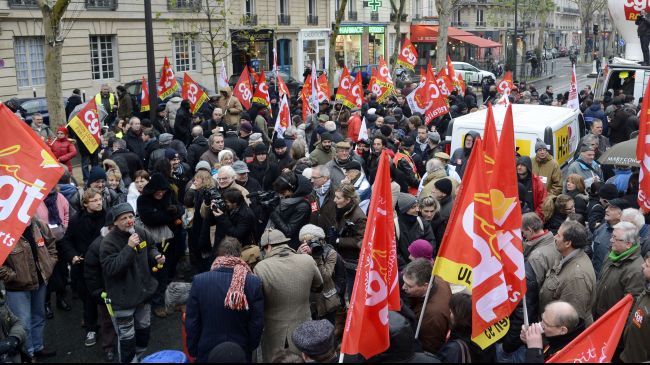 A new opinion poll carried out in France indicates that more than half of the people in the European country are worried about unemployment and their job security.
According to the survey conducted by the French research company, IPSOS, whose results were published on February 6, 56 percent of the respondents said unemployment is their overriding concern.
The poll was conducted through telephone interview and covered 1,042 French adults from January 21 to 24.
The survey also showed that 41 percent of those surveyed are concerned about a decrease in their purchasing power while about 27 percent of the respondents said they were worried about retirement and tax rates.
Healthcare, insecurity, cultural differences and recession were also among the issues most occupying the minds of the respondents.
A 2012 opinion poll revealed that nearly 70 percent of people in France were pessimistic about the future of their country, amid the rising financial crisis in European nations.