Palestine
Unexploded ordinances endangering lives of Gazans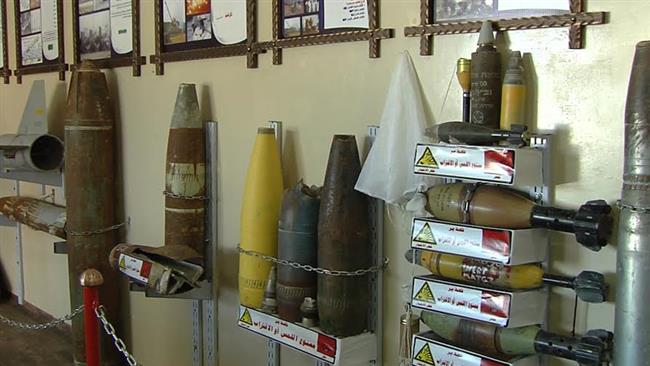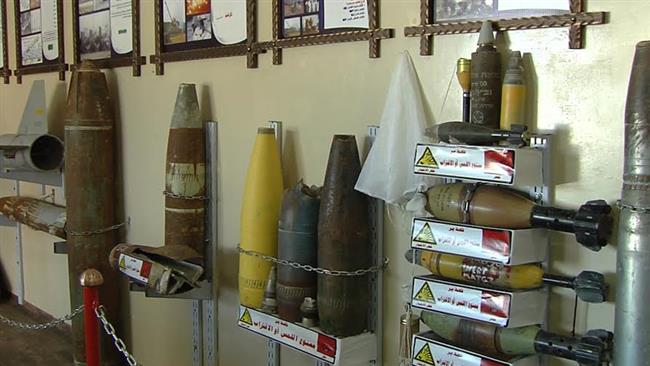 As the world marked International Day of Mine Awareness and Assistance in Mine Action, at least a dozen Palestinians in the Gaza Strip were killed by Unexploded Ordinances UXOs and many more were injured.
Two young men were injured today by a war ordinance including one in serious but stable condition.
According to UN statistics 111 civilians including 64 children were killed by Unexploded Ordinances between 2009 and 2012 in the Gaza Strip.
The Israeli military fired tens of thousands of rockets, bombs and artillery shells during the recent war on Gaza's population of around 1.8 million.Gaza's Bomb Disposal Squad is using primitive methods to defuse bombs due to lack of equipment.
According to Mines Advisory Group MAG only 300 unexploded ordinances were removed since the end of the Israeli war on Gaza.
Shell-shocked Gazans continue to live in fear of their lives knowing that an ordinance can explode at anytime near or under their homes.
In the recent Israeli war in summer, hundreds of thousand tons of explosives were dumped in the Gaza Strip. Meanwhile, many places, specially farming areas, remain contaminated by the unexploded ordnance of war.