Syria
UNHCR: Number of Syria refugees passes 3 mn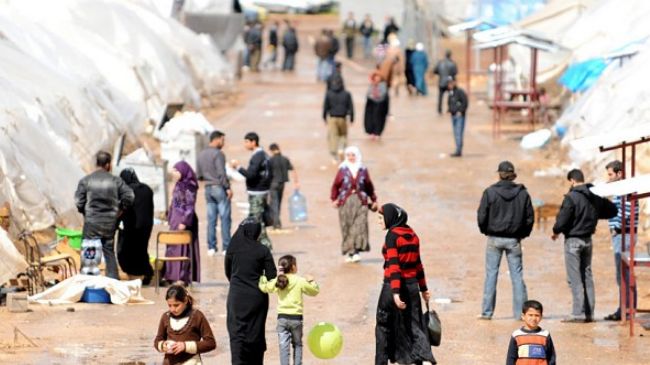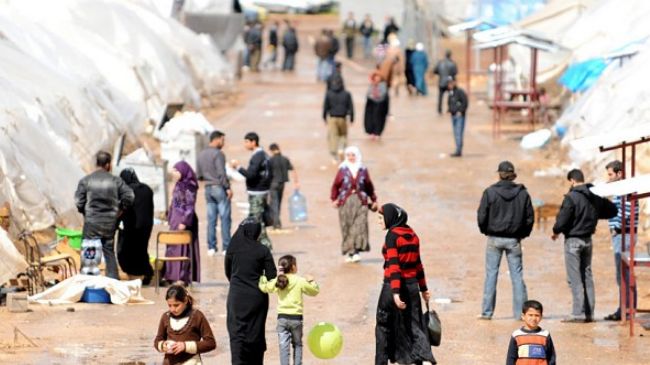 The United Nations High Commissioner for Refugees (UNHCR) has announced that the number of Syrian refugees, who have fled to neighboring countries, has passed the three million mark.
In a statement released on Thursday, the agency also said, an additional 6.5 million people have been displaced inside Syria since the outbreak of the foreign-sponsored militancy in the country.
It further urged support for the countries hosting the Syrian refugees, saying, "Without much more massive support, the international community cannot take for granted that the countries will be able to go on and accept hundreds of thousands or millions of Syrian refugees."
Earlier this month, the UNHRC called on some European Union states, particularly Bulgaria and Greece, to stop turning away Syrian refugees fleeing the deadly crisis in their country.
This came after Bulgaria announced that it had started turning back refugees, mostly Syrians, who were trying to cross into the European country from the Turkish soil.
The Bulgarian Interior Ministry said the country has deployed 1,200 security guards to monitor the border with Turkey. Sofia has also announced plans to construct a 30-kilometer (20-mile) fence near the southeastern town of Elhovo, close to the Turkish border.
The agency also expressed concern over reports that Greece has recently barred a group of 150 Syrians, including families with children, from crossing into the border town of Evros, near Turkey.
Syria has been gripped by deadly unrest since 2011. According to reports, the Western powers and their regional allies — especially Qatar, Saudi Arabia, and Turkey — are supporting the militants operating inside Syria.
According to the United Nations, more than 100,000 people have been killed and millions displaced in the violence.
The UN recently warned against the humanitarian situation in Syria, saying that over nine million people are in need of urgent aid due to the crisis in the Middle Eastern country.