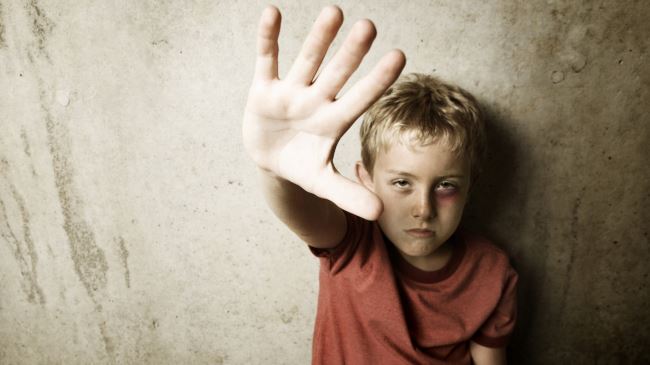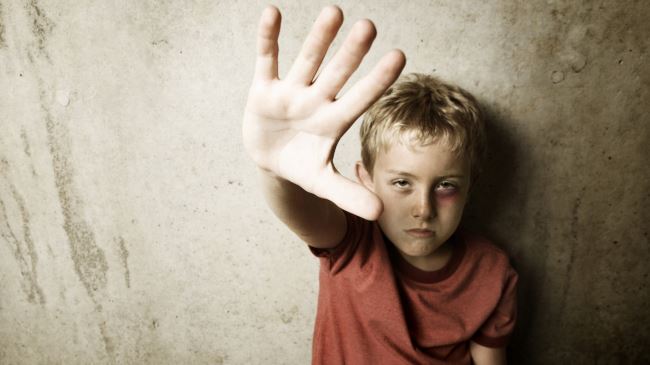 A new study by the United Nations Children Fund (UNICEF) has revealed that children around the world are undergoing a "staggering" extent of physical, sexual and emotional abuse.
In its largest-ever report released on Thursday, the UN body documented endemic violence against children within their communities, schools and homes rather than on the streets or during conflicts.
The studies in the UNICEF report dubbed "Hidden in Plain Sight" are based on data gathered from 190 countries.
According to the report, about one in 10 girls under the age of 20 across the world has experienced rape or other forms of sexual abuse, while one fifth of homicide victims worldwide are children and adolescents under the age of 20.
The figures showed the United States has the highest homicide rate among children compared with the countries in North America and Europe.
The report also revealed that more than 80 percent of children experience some form of violent discipline at home.
"These are uncomfortable facts. No government or parent will want to see them," said UNICEF Executive Director Anthony Lake.
"Unless we confront the reality each infuriating statistic represents — the life of a child whose right to a safe, protected childhood has been violated — we will never change the mind-set that violence against children is normal and permissible," the UNICEF official added.
The UNICEF official says the real extent of the problem may not be reflected in the recent report because many children are not willing or able to report the cases of violence against them.