Middle East
Syria
Turkey
Unidentified attack target Turkish troops inside Idlib
The Turkish military came under attack on Sunday, when a group of unknown assailants opened fire on a base in the Idlib countryside.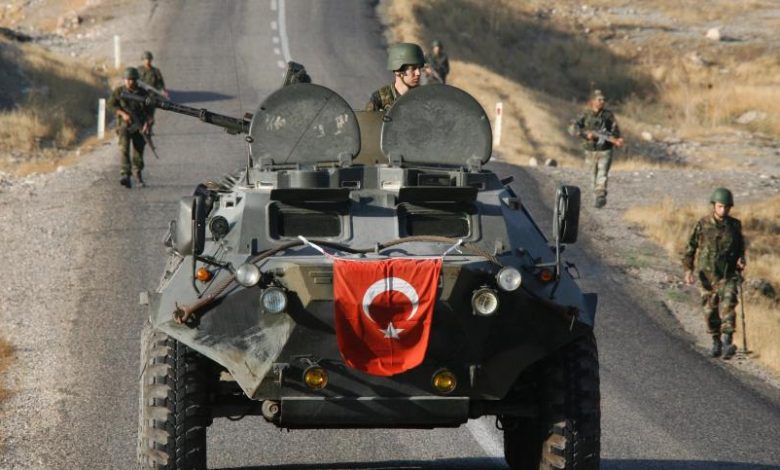 According to reports from the Idlib Governorate, the unknown assailants opened fire on a Turkish military base near the strategic city of Ariha, which is located along the M-4 Highway (Aleppo-Latakia Highway).
While the Turkish Ministry of Defense hasn't commented on casualties, the Syrian Observatory for Human Rights (SOHR) said that two soldiers were wounded, one of them with serious injuries.