Syria
Unidentified pro-gov't force attack US Coalition meeting in Raqqa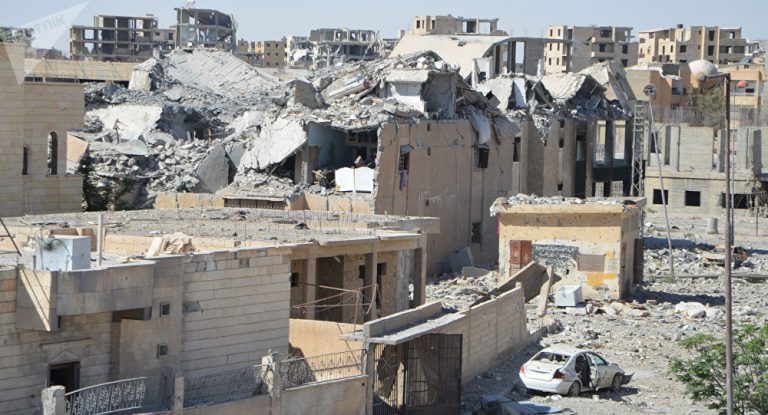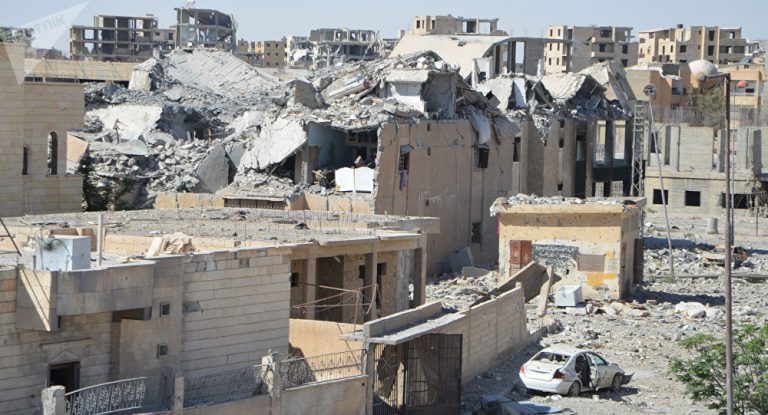 A mysterious pro-government group calling themselves the Popular Resistance of Raqqa carried out an alleged attack on the US Coalition meeting in the Al-Raqqa Governorate yesterday.
According to a report from the group's official Facebook page, their fighters specifically targeted the US Coalition's meeting at the Tajj Hotel in the provincial capital of the Al-Raqqa Governorate.
The group allegedly planted explosives in this area before the US Coalition arrived; they would later detonate them once the meeting began.
As shown in the video below, the attack took place during the day this week:
No casualties were reported.
The U.S. Coalition has not yet commented on this latest claim from this mysterious pro-government group.
The Popular Resistance group claims to be pro-government and they often post videos of their alleged attacks against the US Coalition and their allies.
AMN