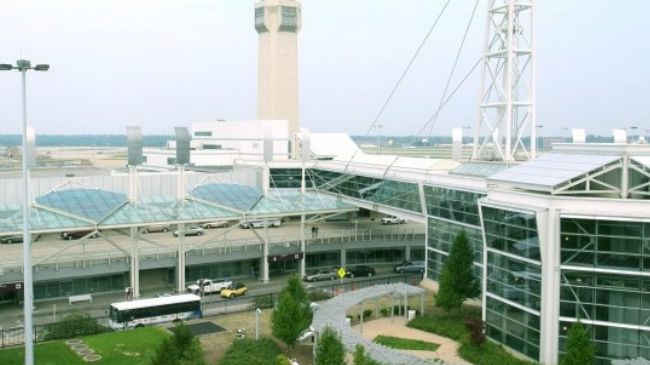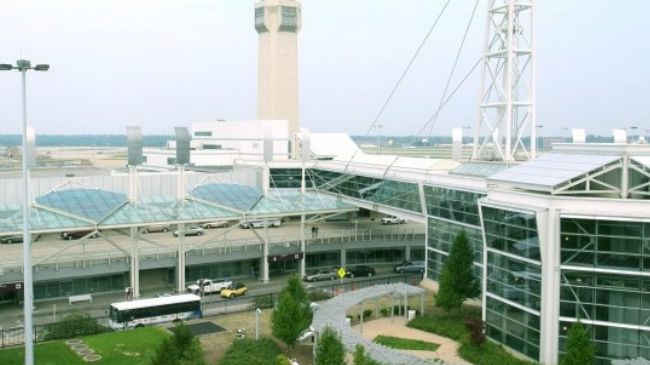 As a result of a dismal financial situation for United Airlines in the Cleveland Hopkins International Airport, the company plans on cutting a significant number of jobs. Although the exact numbers are unknown as of now, reports are suggesting that a potential 470 jobs could be affected.
According to reports, the company has consistently lost money over the last ten years. In fact, losses may have been in the tens of millions annually and as a result, the company issued a memo advising Cleveland employees that significant changes were going to begin.
Starting in April of this year, United Airlines plans on cutting about 30 flights a month from their rosters. These cuts will continue through June, resulting in around 90 directly affected flights when all is said and done.
Rather than their current 160 flights out of their Cleveland hub, United intends on only running about 72 flights on their busiest days. Of those flights, only 20 destinations will be served on a nonstop basis.
With these cuts in service, it would be unsustainable for the company to employ as many staff members as they currently do. As such, analysts suggest that wide spread cuts are necessary for the company to become profitable in Cleveland Hopkins International.
Some in the airline industry have suggested that recent increases in federal regulations have led to the acceleration of the cuts. This relates mostly to the timing of the cuts, as the new regulations are set to begin in the coming months.
With United Airlines cutting jobs, many in Cleveland are wondering how it will affect them. As with any lose of jobs though, it is all but certain to affect the local economy.
The mayor of Cleveland, Frank Jackson, plans to make remarks on Monday, February 3. The 11:00 am address will reportedly discuss the cuts in greater depth.
As with any instance of job loss, there are plenty of consequences. Many of the impacts of United Airline's decision to begin cutting flights and jobs in their Cleveland Hopkins International Airport terminal will not be felt immediately, though it should be noted that the results will nonetheless be felt by many, directly or indirectly. With mayor Jackson's address tomorrow, perhaps more closure will come to the people of Cleveland. As of now, the anticipation may be almost as bad as the cuts themselves for many.