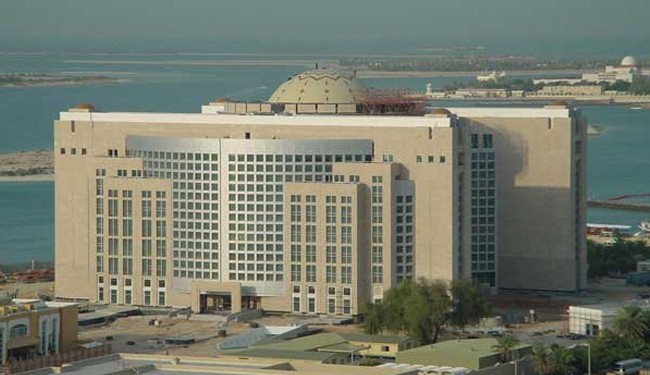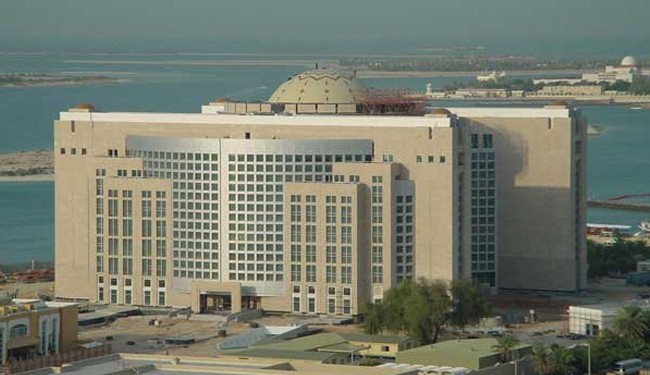 The United Arab Emirates (UAE) has recalled its ambassador to Iraq over what it claims Baghdad's "sectarian" policies. On Wednesday, the UAE's Foreign Ministry made the announcement in a statement, which voiced "serious concern" about "exclusionary and sectarian policies that marginalize essential components of the Iraqi people."
Earlier, Saudi Arabia also blamed the government of Iraqi Prime Minister Nouri al-Maliki for the current crisis in Iraq.
Comments from Riyadh indicates it is "siding with terrorism", the cabinet said in a statement issued by Iraqi PM al-Maliki's office.
The accusations come as Iraqi army forces are fighting Takfiri militants of the so-called Islamic State of Iraq and the Levant (ISIL) and the stance from Saudi Arabia and UAE proves their support for unrest in Iraq.
On June 10, the militants of the al-Qaeda breakaway group took control of the Nineveh provincial capital Mosul, in a lightning advance, which was followed by the fall of Tikrit, located 140 kilometers (87 miles) northwest of the capital Baghdad.
Hundreds of thousands of people have been forced out of their homes since then.
The ISIL militants have vowed to continue their raid towards Baghdad. Maliki has said that the country's security forces would confront the terrorists, calling the seizure of Mosul a "conspiracy".
The United Nations has condemned atrocities perpetrated by the ISIL militants, calling on the international community to back Iraq in its fight against the terrorists.
Iraqi forces continue the battle against the ISIL Takfiri terrorist group. The terrorists are advancing in Iraq, threatening to take their acts of violence to several Iraqi cities, including the capital, Baghdad.