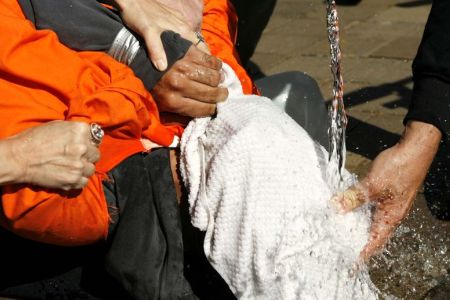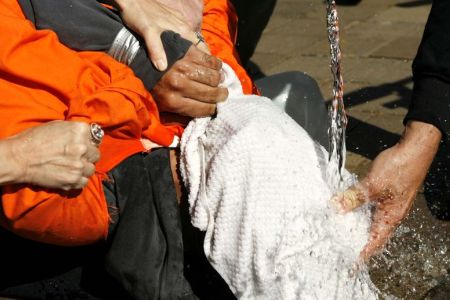 The United Nations has become a tool in the hands of US government as Washington "egregiously" uses its veto power in the UN, an American journalist tells Press TV.
"The US was instrumental in setting up the UN in the 1940s after the World War II. And of course we have a Security Council with a veto. America can veto all the other countries of the world combined," Chicago-based writer and radio host Stephen Lendman, told Press TV on Wednesday.
"It could be the whole world going one way and America going the other way. And as long as you have a UN run like that, the UN is literally a tool of US policy," he added.
"America has egregiously used the veto power. So the UN can do absolutely nothing to stop America," he went on to say.
In his recently released memoir Decision Points, former US president George W. Bush has admitted that he authorized the use of torture against detainees held in secret US custody.
Exactly six days after the September 11, 2001 attacks, Bush authorized the Central Intelligence Agency (CIA) to set up secret detention facilities outside the US.
This is while Washington is a signatory to the United Nations Convention against Torture and Other Cruel, Inhuman or Degrading Treatment or Punishment.
While human rights groups such as the London-based Amnesty International (AI) have called for a criminal investigation into Bush's admission of torture, the UN has not taken any action against the former US president.