Palestine
UNRWA: 111 of our installations damaged during the Israeli onslaught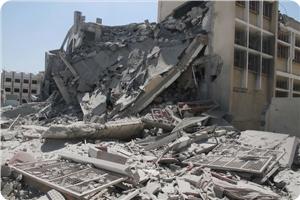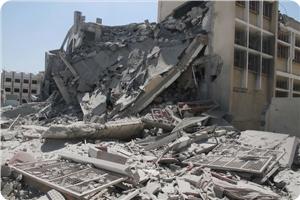 The United Nations Relief and Works Agency (UNRWA) has said that 111 of its installations in the Gaza Strip had been damaged during the 51-day Israeli aggression on the enclave.
It added that three of those installations were completely destroyed and are in need of reconstruction.
UNRWA said that it started to assess the extent of damage in its installations as a result of what it called the "hostilities between Hamas and Israel" in Gaza.
The international agency that its Infrastructure and Camp Improvement program teams toured those installations to evaluate the damage.