Lebanon
UNSC blasts bombing in Lebanon's Tripoli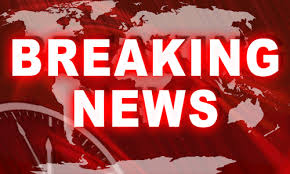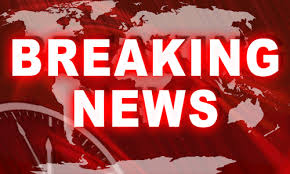 The United Nations Security Council (UNSC) has strongly condemned a deadly terrorist attack in the northern Lebanese city of Tripoli.
On Sunday, the 15 members of the council offered condolences to the Lebanese government, nation and the families of the victims of the deadly incident, underscoring that all forms of terrorism irrespective of their motives are criminal and unjustifiable.
The council further called for bringing to justice the perpetrators, the supporters and the financiers of the terrorist act, calling on all countries to cooperate with Lebanon to fight against terrorism.
At least nine people were killed and more than 37 others sustained injuries in the attack in Tripoli on Saturday.
The terrorist group al-Nusra issued the statement a day after claiming responsibility for a deadly terrorist attack.
Security officials said explosions targeted the Omran café in the majority Alawite neighborhood of Jabal Mohsen.
According to sources from the Arab Democratic Party, the dominant party in Jabal Mohsen, two bombers were behind the attacks. One of them entered the café, but the second one could not and blew his bomb outside.
Over the past months, Lebanon's second largest city, Tripoli, has been rocked by turmoil due to the conflict between supporters and opponents of the government of Syria's President Bashar al-Assad.