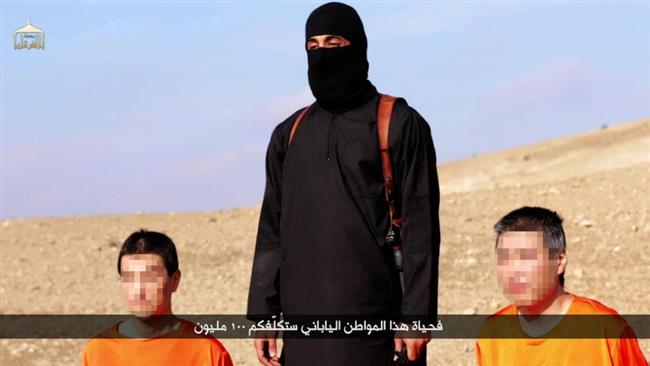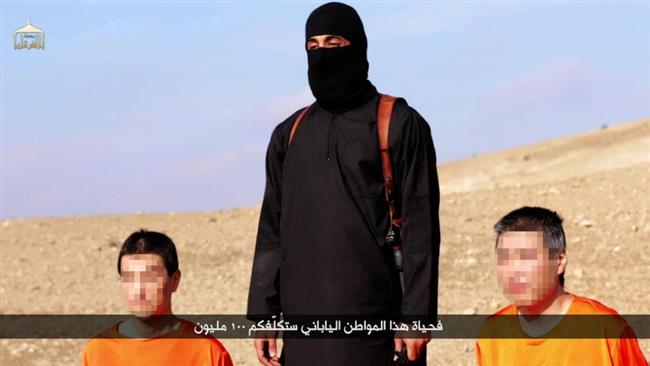 The United Nations Security Council (UNSC) has denounced the recent beheading of a Japanese hostage by the Takfiri ISIL terrorists.
The 15 members of the security body, in a declaration issued on Sunday, slammed the terror group's "brutality" after the apparent murder of security contractor Haruna Yukawa.
In a video, which emerged on the internet on Saturday, Japanese freelance journalist Kenji Goto holds the photo of a dead body allegedly belonging to Yukawa.
"The Security Council… strongly condemned the heinous and cowardly act," the UNSC statement read, adding, "This crime is, yet again, a tragic reminder of the increasing dangers people face every day in Syria, including journalists."
The Security Council further said the ISIL is responsible for "thousands of abuses against the Syrian and Iraqi people," and stressed that those behind "these reprehensible acts of terrorism" must be brought to justice.
The statement called for the immediate release of Goto as well as all the hostages still held captive by the ISIL, the al-Nusra Front, "and all other individuals, groups, undertakings and entities associated with Al-Qaeda."
The ISIL extremist group has decapitated five Western hostages since August 2014.