World News
UNSC denounces Boko Haram's brutal attacks in Africa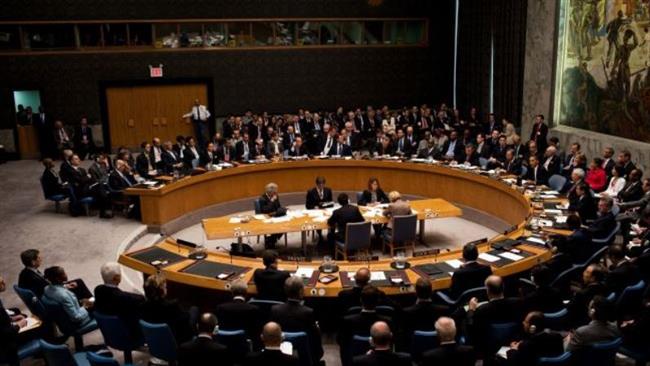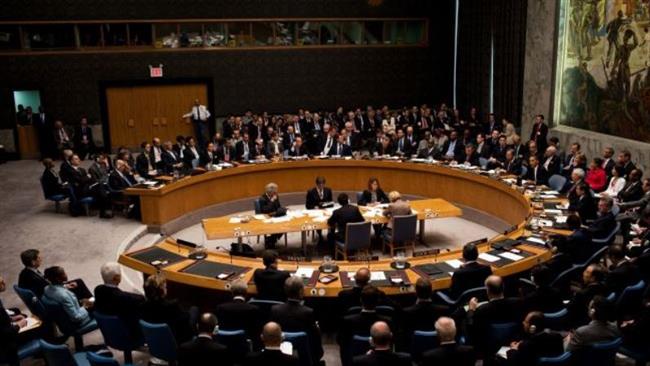 The United Nations Security Council (UNSC) has denounced recent atrocities committed by Takfiri Boko Haram militants in Nigeria and neighboring countries in its first formal reaction to the extremist group.
"The Security Council condemns in the strongest terms the most recent escalation in attacks perpetrated by Boko Haram," the world body said in a statement released on Monday.
Although the UNSC had previously criticized some of Boko Haram's brutal attacks, the statement ratified by all 15 members was its first formal response to the terrorist group's activities.
The statement went on to say, "The Security Council demands that Boko Haram immediately and unequivocally cease all hostilities and all abuses of human rights and violations of international humanitarian law and disarm and demobilize."
The move came on the eve of a meeting which is set to be held in Niger's capital, Niamey, on Tuesday to discuss regional military operations against the militant group.
Nigerian-based Boko Haram, whose name means "Western education is forbidden," says its goal is to overthrow the government in Abuja.
It has claimed responsibility for numerous deadly attacks in various parts of Nigeria since 2009. Over 10,000 people have so far been killed in the assaults which have spread out to neighboring Chad and Cameroon.