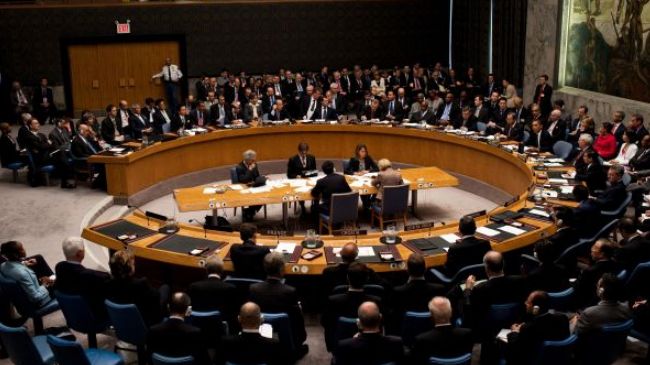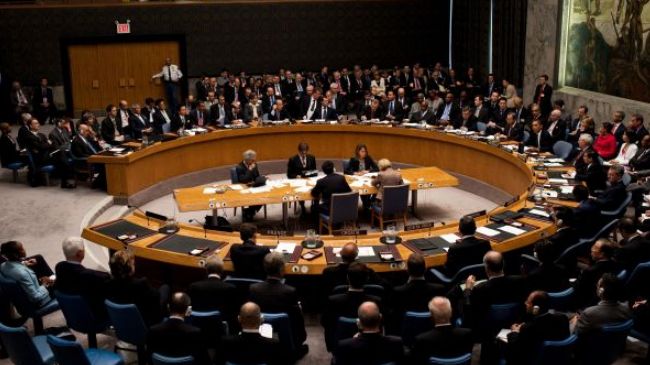 The United Nations Security Council has called on all parties in Syria to facilitate humanitarian operations in the country.
In a presidential statement adopted unanimously on Wednesday, the council urged all sides of the conflict to help UN agencies and private aid groups "to take immediate steps to facilitate the expansion of humanitarian relief operations."
"The Security Council also urges all parties to take all appropriate steps to ensure the safety and security of United Nations personnel, those of its specialized agencies, and all other personnel engaged in humanitarian relief activities," the statement said.
"The Security Council also urges all member states to respond swiftly to the United Nations' humanitarian appeals to meet the spiraling needs of people inside Syria, in particular internally displaced persons, and Syrian refugees in neighboring countries, and to ensure that all pledges are honored in full," the statement added.
The statement also reiterated that "the humanitarian situation will continue to deteriorate in the absence of a political solution to the crisis."
UN humanitarian chief Valerie Amos welcomed the statement, saying, "Ultimately, the international community must find a lasting political solution to end the suffering of ordinary Syrians."
Syrian ambassador to the UN Bashar Ja'afari stated that the Syrian government needed to review the statement before giving an official comment on it.
Syria has been gripped by deadly unrest since 2011. According to reports, the Western powers and their regional allies — especially Qatar, Saudi Arabia, and Turkey — are supporting the militants operating inside Syria.
In a recent statement, the UN High Commissioner for Refugees said the number of Syrian refugees, who have fled the country's conflict, reached two million.
The UN refugee agency also said some 4.2 million people have also been displaced inside Syria since the beginning of the conflict in the Arab country.