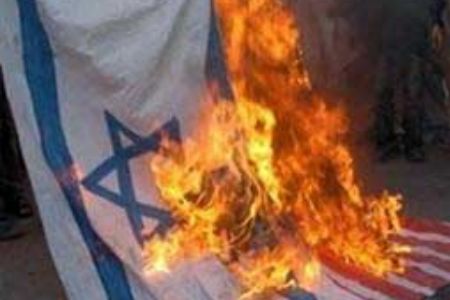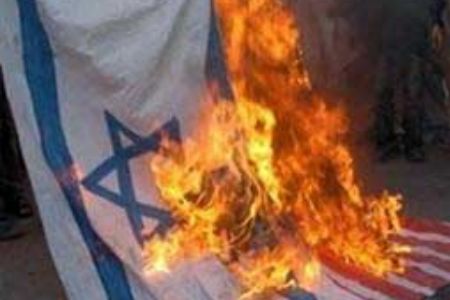 Detained Palestinian leader Talal Al-Baz said in a leaked message that prisoners in Israeli occupation jails were about to launch an Intifada to protest maltreatment.
He said that the Israeli prison authorities deal with the Palestinian prisoners as criminals and not war prisoners.
Baz, who is sentenced to 20 years for planning commando attacks on occupation targets, said that the prisoners have gained their rights through long years of struggle and paid the price of 200 martrys in jails.
He said that the prisoners day on 17 April would witness the initiation of solidarity activities, adding that Zionist regime works round the clock and all year long for the sake of one prisoner held in Gaza. He said that the Palestinians should rather be more active and go everywhere in the world to advocate the case of 7,000 prisoners who are subjected to racist practices at the hands of their Israeli jailors.