Syria
URGENT: 100,000 Civilians Leave Aleppo City, Over 2,200 Terrorists Surrender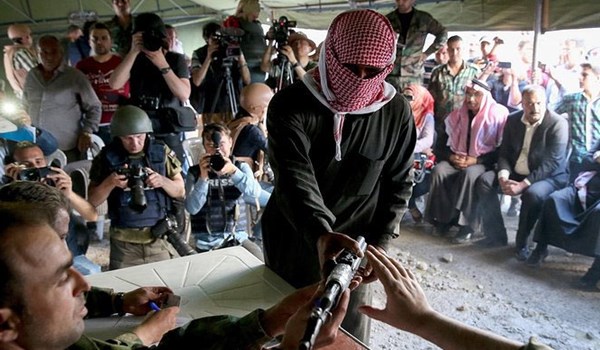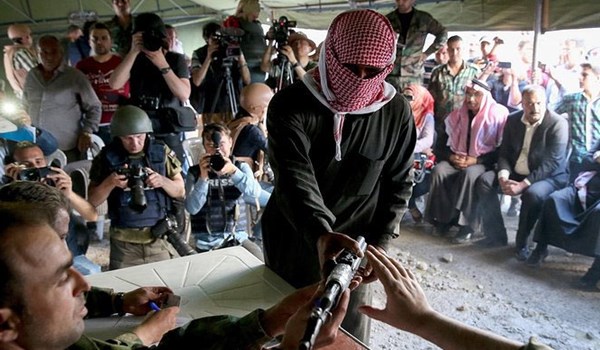 "Since the beginning of the Syrian army's operation to liberate Aleppo city, the Russian reconciliation center has evacuated more than 100,000 civilians, including 40,484 children," the Russian center reported in a statement.
According to the center, some 2,215 militants have laid down their arms since the operation began in Aleppo city, while as many as 2,137 were granted amnesty by relevant officials.
The Russian Center announced earlier today that over 700 militants laid down arms and surrendered to the Syrian Army troops in the Eastern districts of Aleppo city in last 24 hours,
"728 militants used the amnesty decree of the Syrian president and turned themselves in to the Syrian army in the Eastern neighborhoods of Aleppo city in the last 24 hours. They were transferred to the government-controlled districts in the Western part of the city," the center announced.
The center added that tightening of the army's siege on terrorists-held neighborhoods has forced more militants to join the peace agreement with Damascus.
The Russian center went on to say that over 13,347 civilians, including 5,831 children have also been evacuated from the Eastern districts of Aleppo in the last 24 hours.
The Russian servicemen have also demined 7 hectares of the territory of Eastern Aleppo, including a mosque, a school, a primary school and roads.